Umeå University has a rich and interdisciplinary Arctic research agenda that rivals all faculties. An important task for Arcum is to present these activities and researchers.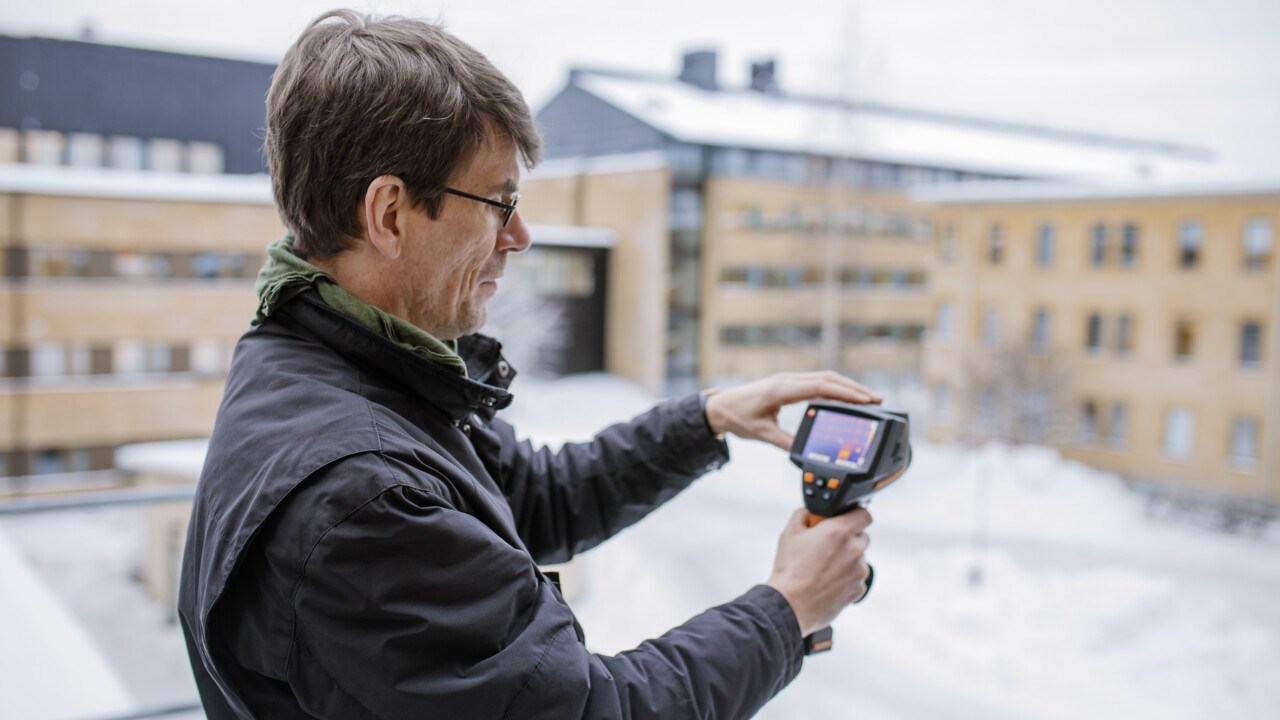 Thomas Olofsson, professor of energy efficiency with a focus on development, at the Department of Applied Physics and Electronics.
Image
Mattias Pettersson
Arctic research at Umeå University includes in-depth analyzes of the background and current situation. Prominent areas concern land utilization and natural resources, which include the complex systems of forestry, agriculture, mining and reindeer husbandry. Culture and identity processes, together with social, legal, political and demographic perspectives, are of great importance. The competitive situation is central, where productivity, tourism and regional development are critical areas in relation to climate change, sustainable development and globalization. Research on the effect of environmental and climate change on northern ecosystems on land and in water is an important part of the activities. This includes organic, bioorganic and medical chemistry in order to utilize the smallest molecules as research tools to study and understand complex biological systems. Medical research is collaborating in ambitious efforts to create a long-term understanding of health development in the north, focusing on new risk factors and future problems.
Get to know our associated researchers below.