International students give Umeå University top marks
Umeå University has for several consecutive years received top marks by international students. ISB is a survey measuring student satisfaction regarding studies and everyday life at the University and in the city they live.
Umeå University received top marks from international students according to the International Student Barometer (ISB), a voluntary questionnaire conducted at a total of 129 higher education institutions in 17 countries during the autumn of 2017.
The survey is split into four main categories and covers a number of subcategories.
Among the European institutions, Umeå University receives a top placement in:
Social activities

IT access
Sports Facilities
#3 in Europe for Learning
In the main category Learning, the University takes a third place in Europe.
#2 in Europe for Support
The overall average of all sub-categories in Support gives Umeå University a second place in Europe.
#2 in Europe and #3 in the survey for overall satisfaction
On the question of how satisfied students are with all aspects of their experience at the institution, Umeå University places second in Europe and third in the whole survey.
Highly recommended
89% of survey respondents would recommend people to apply to Umeå University.
About the International Student Barometer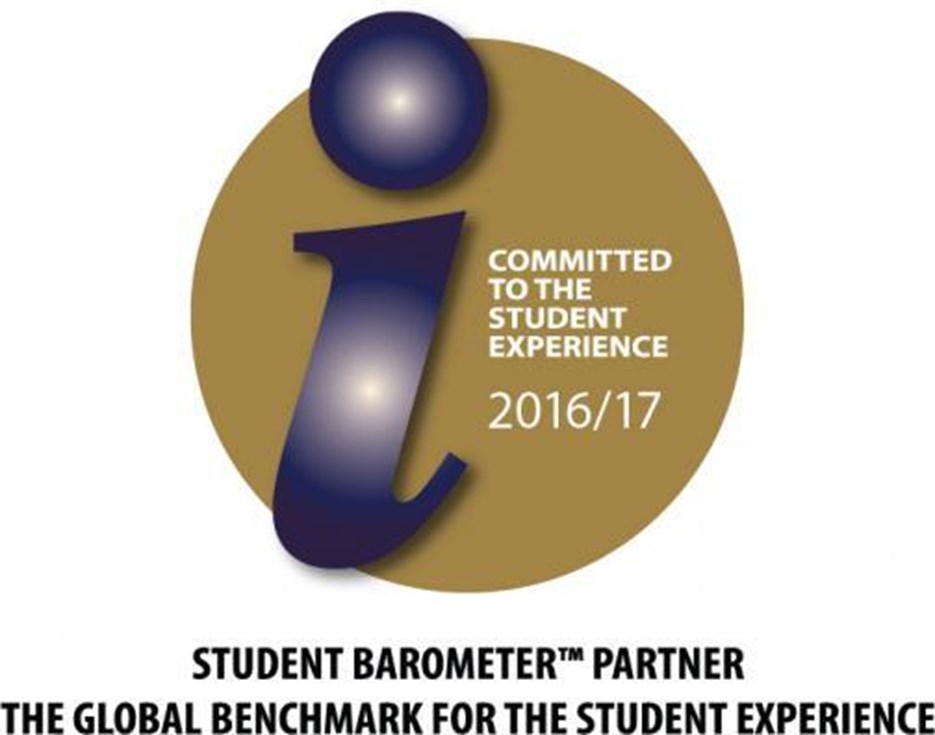 Image

Courtesy of i-graduate
The ISB survey was developed and administered by the International Graduate Insight Group (i-graduate) - an independent benchmarking and research service - and has been responded by exchange students and other international students. Institutions from the United Kingdom were excluded from the global and European benchmark.