Are you interested in doctoral studies?
Those interested in doctoral studies should contact either the head of the department or the department secretary for information on research projects and opportunities for doctoral studies.
If you are interested in commencing doctoral education you should first contact the department that conducts education and research in your field of interest. The Admissions Code for doctoral education contains the rules that Umeå University adheres to for application, qualification and selection.
Contact Information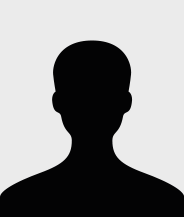 Faculty office coordinator
Doctoral studies
Are you interested in the contributing to the discovery of new knowledge? Read more about doctoral studies.