Arcum joins the European Polar Board
NEWS The Arctic Research Centre at Umeå University has been welcomed as a new member of the European Polar Board, an independent organisation focusing on major European strategic priorities in both the Arctic and Antarctic regions.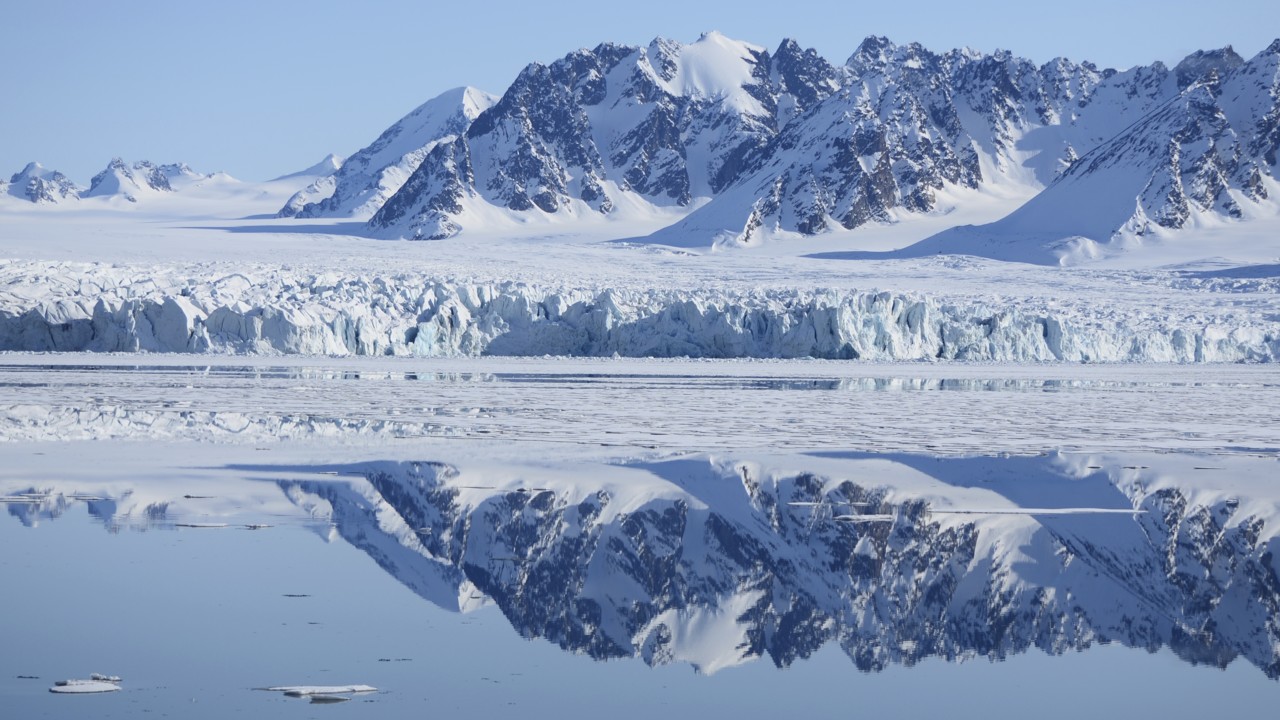 The director of Arcum, Peter Sköld, is proud and pleased to see Arcum join the member organisations in the European Polar Board.

"The European Polar Board is a strong voice for the European polar research community. The organisation communicates the importance of putting focus on the polar regions to research funding bodies and joins these initiatives with the needs of polar researchers and the societies they act in," says Peter Sköld, who together with Dieter Müller, Deputy Vice-Chancellor of Umeå University, represent Arcum in the European Polar Board.
Facts:
The European Polar Board (EPB) is an independent organisation focusing on major European strategic priorities in both the Arctic and Antarctic. Members of EPB are research institutes, research funding bodies, scientific academies and polar operators from all across Europe.

EPB has a mission to improve European coordination of Arctic and Antarctic research by optimising the use of European research infrastructure. The organisation promotes multilateral collaborations between members and provides a single contact point for the global polar research community. EPB advances the collective knowledge of polar issues, particularly in the context of European societal relevance.
Find out more about the European Polar Board
For more information, please contact: