Continued restrictions on campus until the summer
NEWS The restrictive approach to visiting our campuses that has applied since November will continue until the end of the spring semester. The Vice-Chancellor has now decided on the COVID adaptations necessary. All staff who are able to work from home must do so, and students can count on continued adapted education and examination to a great extent.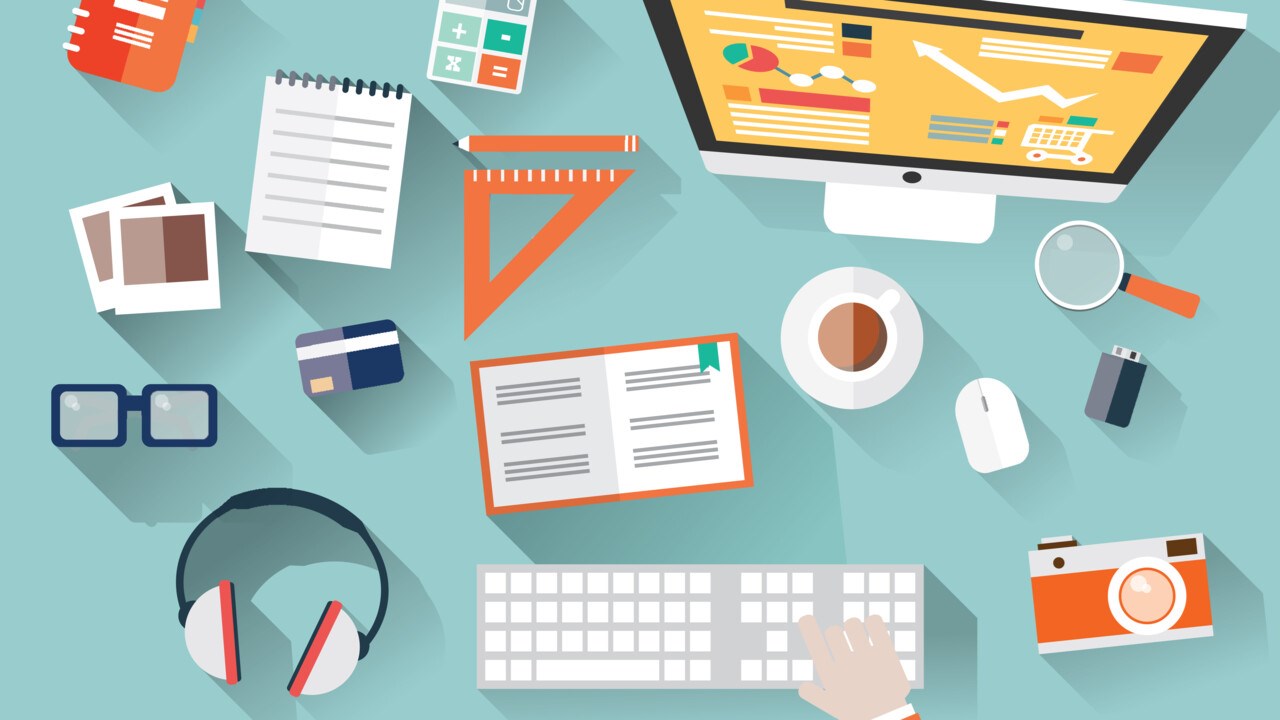 "The University Management with me included are incredibly grateful for all the hard work, responsibility and commitment that staff and students have contributed with so far during this pandemic," says Hans Adolfsson, Vice-Chancellor of Umeå University. "But we still find ourselves in a highly difficult and uncertain situation. To give ample time for planning the operations, we have now reached the decision to maintain a strict approach according to the current status of the pandemic – and this will last until the summer."
By following the recommendations and guidelines of the Public Health Agency of Sweden, maintaining distance to others and avoiding to make non-necessary visits to campus, we will not just save lives and take our societal responsibility, but we will also ensure that the university can remain open for those activities that need to take place on campus and in our examination halls.
"The current situation puts a lot of pressure on each individual, but I am confident that we can together turn this negative situation into something positive and come out stronger on the other end," continues Hans Adolfsson.
Previous decisions and information regarding communication of examination results, special COVID-measures for hall examinations, delegation of authority, deviations from course syllabus, and rescheduling a course, course module or examination, and deviations from a programme syllabus have now been incorporated in the new decision.
This decision takes effect on 18 December 2020 and is valid until the end of the spring semester on 7 June 2021.
The information on umu.se/covid-19 and the equivalent information aimed at students on umu.se/student will be updated shortly. Please follow the updates under "Recent updates".