Exchange of knowledge during the internship at Boliden Minerals AB
NEWS The time at the Industrial Doctoral School for Research and Innovation includes a three-month internship. Johan Lidman is doing his internship with his external partner Boliden Minerals AB at their department of closed mines.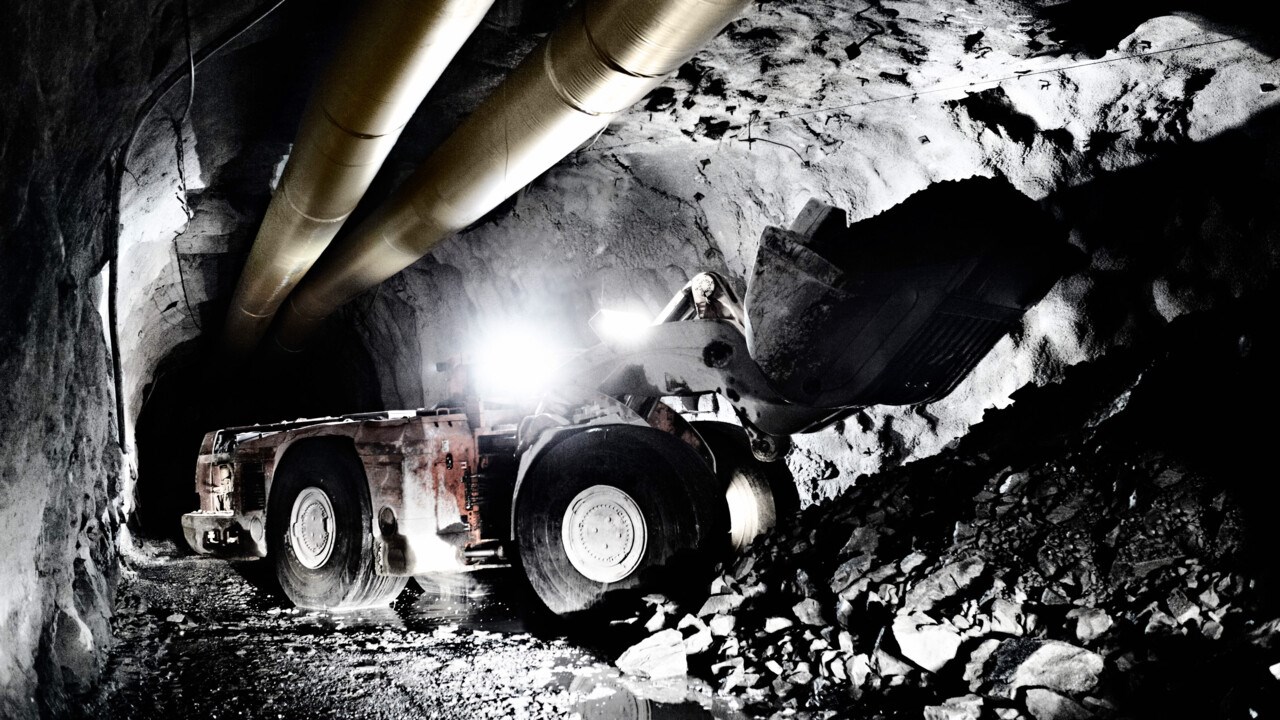 Mining in Boliden.
Image
Stefan Berg/Boliden
"During the internship I have felt both involved and appreciated. My internship supervisor at Boldien, Marie Lindgren, has maintained ongoing contact with me, both on distance and with physical meetings before I started the internship. I think that has helped a lot," reports Johan Lidman.
When, where and how the internship is conducted is determined by the doctoral student in consultation with the external partner and their academic supervisor at the University. In Johan's case, he has spread the internship out over several years and planned it during periods where he has had less research-related tasks on his schedule.
Johan Lidman finds the internship very useful and informative. Not only has he gained a good insight into what Boliden's business operations looks like, but also has been able to contribute with the knowledge that he has. The internship has also meant that his own doctoral student project has been put aside to rest for a period of time, which can allow one to have a healthy break.
"Then when I continue with the research, I can suddenly come in with new thoughts and angles of approach".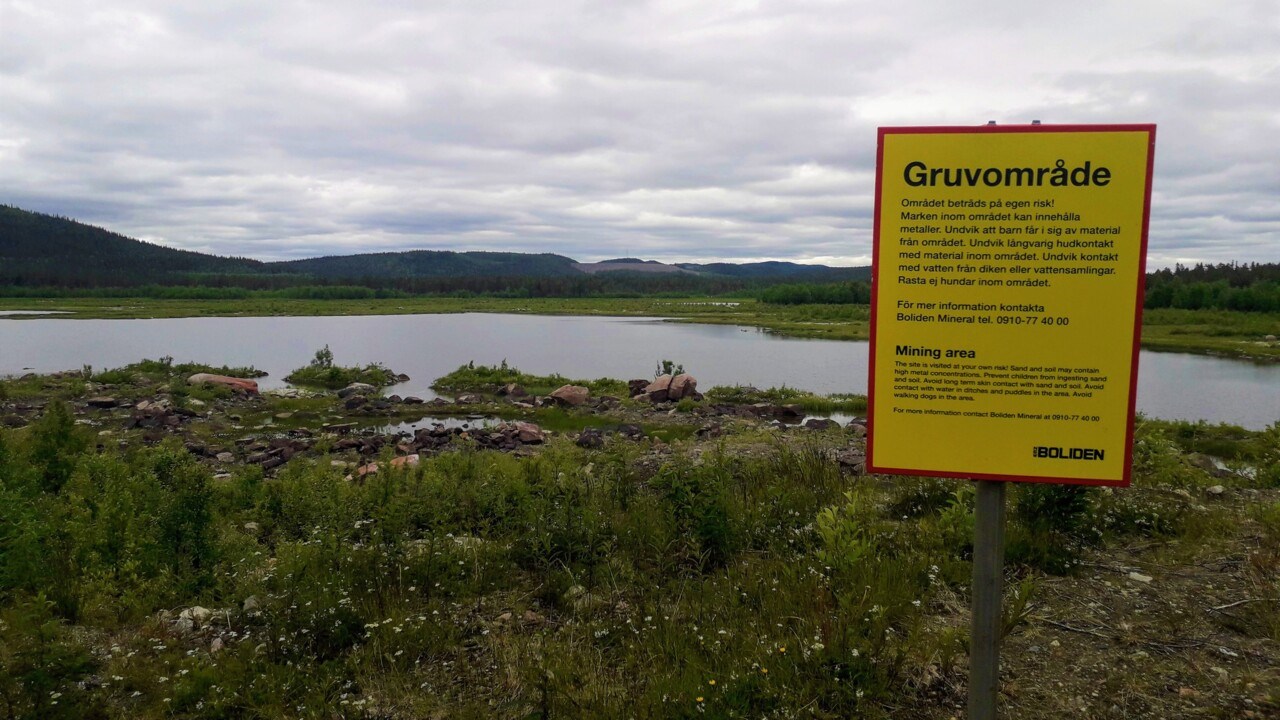 In his doctoral project, Johan Lidman conducts his field studies on insects and birds in areas in which Boliden operates.
Image
Johan Lidman
"My work tasks have been almost entirely independent from my doctoral project and have been connected more to the activities at the department where I have done my internship. I do field studies on insects and birds in areas where Boliden has had mining operations, however when we have visited these it has been for other purposes. I can contribute there with observations that I made during my field work in the areas, which has been much appreciated."
The department that Johan has his internship in is responsible for the remediation of closed mines, and he thinks it has been extremely interesting and rewarding to see how the remediation process, meetings with regulators and supervisory authorities, and the planning of environmental improvement measures, looks like.
"Later, my internship supervisor at the company, Marie, has wanted to use the experience I gained via my doctoral studies, such as in information gathering and data analysis. It has given me a sense of satisfaction to teach the staff at the department in the use of methods that I have knowledge of and which they are interested in using themselves."
He thinks that in this way the internship provides a very clear picture of how expertise and knowledge gained during his PhD studies can be used outside academia and what knowledge that exists and is needed within the business community. This provides inspiration to continue with my research work and facilitate the development of new ideas that are more applicable outside the academic community."
Most likely Johan Lidman will do the last part of the internship in January 2021. At the present time, the company is not allowed to bring in outside personnel, due to the situation with the corona pandemic.
What lessons do you take from the internship?
"Partly that I have gained insight into these business operations about how the work is done in such activities, plus also what needs exist that can lead to future research projects."
Read more about Johan Lidman´s project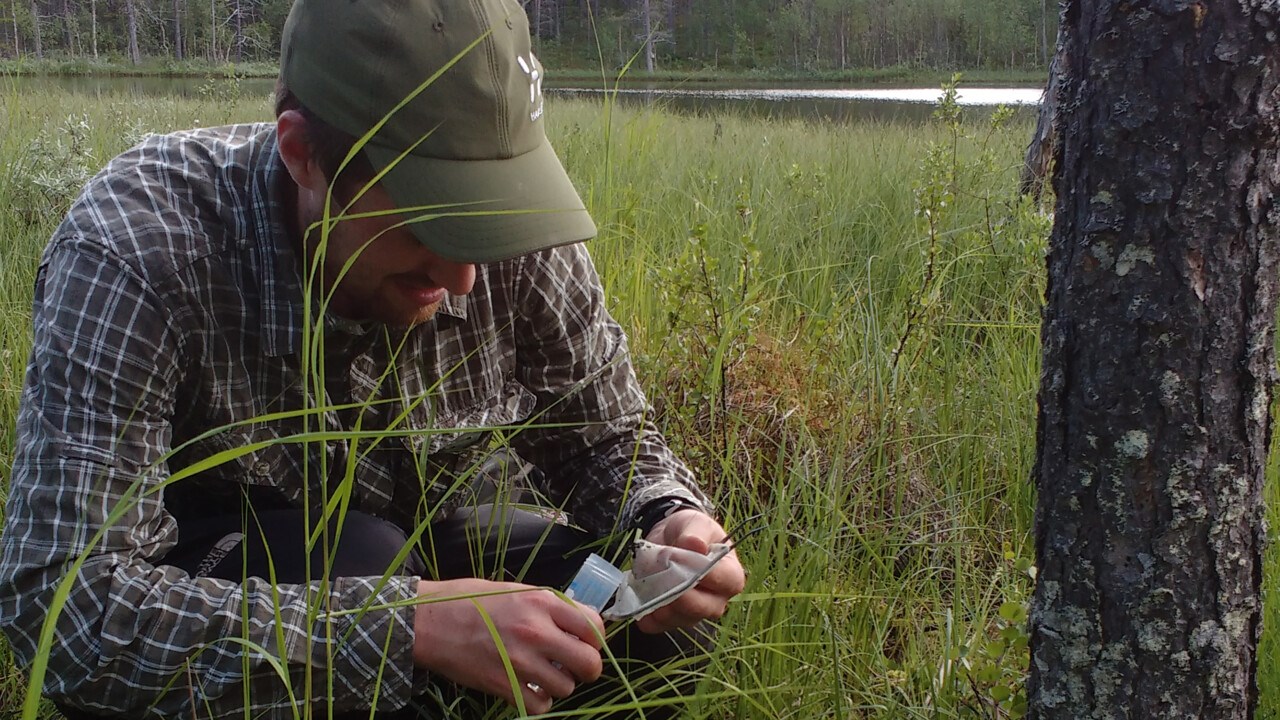 Johan Lidman is a doctoral student in environmental science with a focus on how heavy metals are transported and the effects heavy metals have in the transport and the effects heavy metals have in the ecosystem. His academic supervisor is Associate Professor Åsa Berglund.
Image
Privat bild