International top ranking for gender equality at Umeå University
NEWS A unit at Umeå University is one of 14 organisations in the world to receive the highest rank of "top performer" for their gender equality efforts. The recognition by the Global Health 50/50 initiative involves policies such as parental leave and flexible working, and preventing sexual harassment.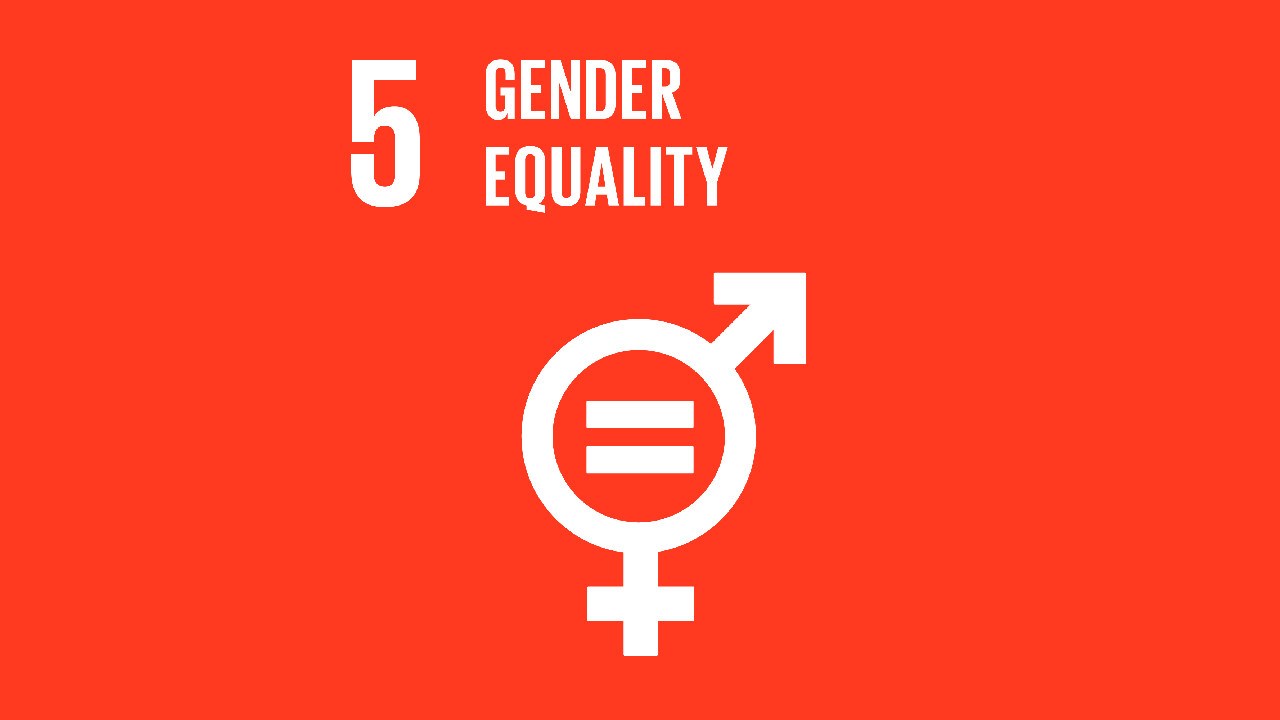 "This is wonderful. Naturally, we should not be complacent but rather diligent in continuing to work with everybody to have the same opportunities and be treated with respect," says Peter Byass, Professor of Global Health at Umeå University.
The research journal Global Health Action, edited at Umeå University, has been part of the international review. Five employees at the Department of Epidemiology and Global Health work on the journal under the supervision of Peter Byass. Even though they represent a small fraction of university employees, the ranking applies to issues that are jointly regulated for all faculty and staff at Umeå University. Therefore, the rating in some degree is seen as a confirmation of the entire University's gender equality efforts.

A total of 198 global organisations have been reviewed, and of these, only 14 have received the highest performance rating. The report includes gender equality in decision-making organs, compensation, gender policy and work against sexual harassment.
The 124-page report from Global Health 50/50 will be presented on 7 March at a ceremony held in Addis Ababa, Ethiopia.