Swedish universities step up collaboration with Japan
NEWS Emerging energy technologies, healthy ageing, sustainable aquaculture and bioinspired materials. Those are examples of research collaboration areas for Swedish and Japanese universities within MIRAI. The project is now entering into a new phase, MIRAI 2.0 which is celebrated with a digital and open Kick-off on 7-8 October.
Text:
Jessica Bergström Grahn
The new project, MIRAI 2.0 runs for three years and aims to strengthen the collaboration between Sweden and Japan within education, research and innovation. It focuses on early career researchers and scientific issues within ageing, sustainability, material science, innovation and entrepreneurship.
"Continued collaboration further strengthens the already established and newly formed relationships that have grown out of the project, so that they have an opportunity to become more long-term. In addition, MIRAI 2.0 can expand the network of contacts between researchers in areas other than those included today", says Vice-Chancellor Hans Adolfsson. "From a larger and global perspective, international cooperation is also important to face challenges in a changing world".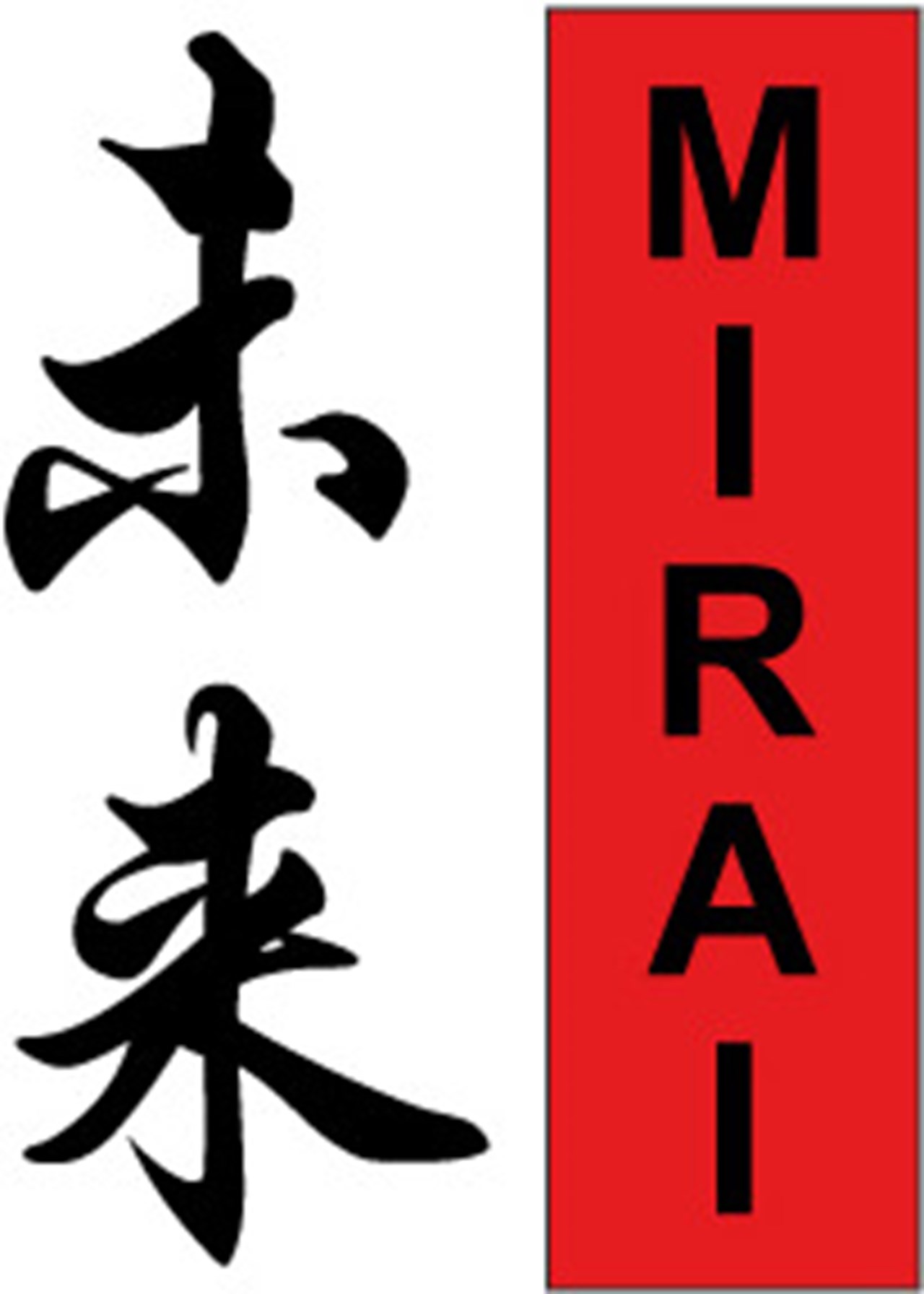 MIRAI means future

MIRAI means future in Japanese. The first phase of the project ran from 2017-2019 and resulted in several joint project proposals and successful research collaborations. Hence, at the end of that project participating universities agreed on a jointly funded continuation of the project that was named MIRAI 2.0.
Since then, more universities have joined and the consortium now consist of 19 universities in both countries.
Kick-off 7-8 October
Most part of the programme for the Kick-off organised on October 7-8 is open to everyone who wants to attend. Hopefully, the event will attract a broad audience with both researchers, university management and funding agencies.
On day one reserachers will present their results and experiences from the first phase of MIRAI
An attempt to develop smart bacterial-nanoparticle interfaces through chemical engineering to afford improved energy harvesting (material science)
A comparative study of how Sweden and Japan conserves, restores and uses its' wetlands, vital habitats for many species and with important nutrient removing properties. (sustainability)
A study of the consequences for the elderly of changing family behavior and an increasing number of one-person households. Japan has a much higher share of elderly living with adult children. (ageing) Glenn Sandström and Mojgan Padyab, Umeå University participates.
Activities for increasing academia-industry collaboration and deepening understanding of innovation systems in both countries. (innovation and entrepreneurship)
Moreover a webinar on COVID-19 is organised on 8 October. Vice-Chancellor Hans Adolfsson participates as one of the speakers in the section on COVID-19 from a policy and management perspective.
More information about MIRAI 2.0 and the upcoming Kick-off is found on the website www.mirai.nu
Representatives from the media are most welcome to attend the Kick-off.
Contact: Jenny Ahlinder Hagberg, Project coordinator MIRAI 2.0 at Umeå University