"Thanks to everyone who participated!"
NEWS The biggest COVID-19 study yet seen in Sweden has been completed on Campus Umeå. Thousands of students and staff at Umeå University and the Swedish University of Agricultural Sciences have performed and handed in self-samplings over the last two weeks. Project manager Anders Johansson and Vice-Chancellor Hans Adolfsson would like to thank everyone who participated in the study and everyone who took part in making it possible.
The Swedish Armed Forces manned the three pick-up and drop-off points on Campus Umeå.
Image
Mattias Pettersson
"We are incredibly pleased that so many students and staff have committed their time and energy to participate in the study. A total number of 16,000 tests have been handed in, which is a good number considering many people still work and study from home," says project manager Anders Johansson, research fellow in infectious diseases at Umeå University, and senior consultant physician at Region Västerbotten.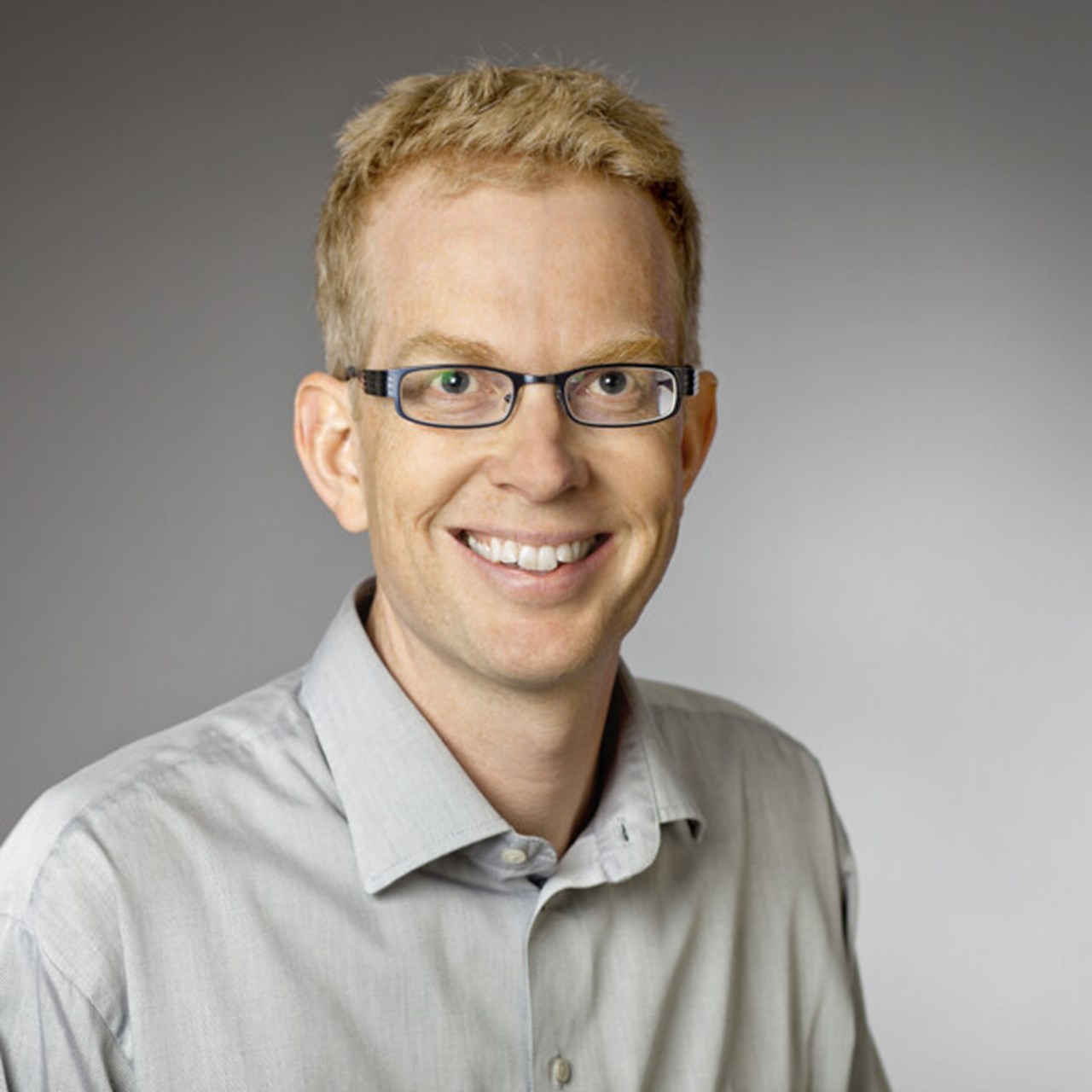 Anders Johansson, project manager of the Campus Umeå study.
Image
Mattias Pettersson
"Thanks to the high number of participants, we now know more about the effects of starting a new semester on the spread of infection. This knowledge is something that can be of use to universities all over the world."
He is also pleased about the collaboration between Umeå University, Region Västerbotten, the Public Health Agency of Sweden and the Swedish Armed Forces.
"This testing has been a huge project to carry out, with several parties involved, and I think that everything has worked very smoothly", he concludes.
Also Vice-Chancellor Hans Adolfsson is impressed with the big interest and commitment, and would like to issue a big thank you to all participants.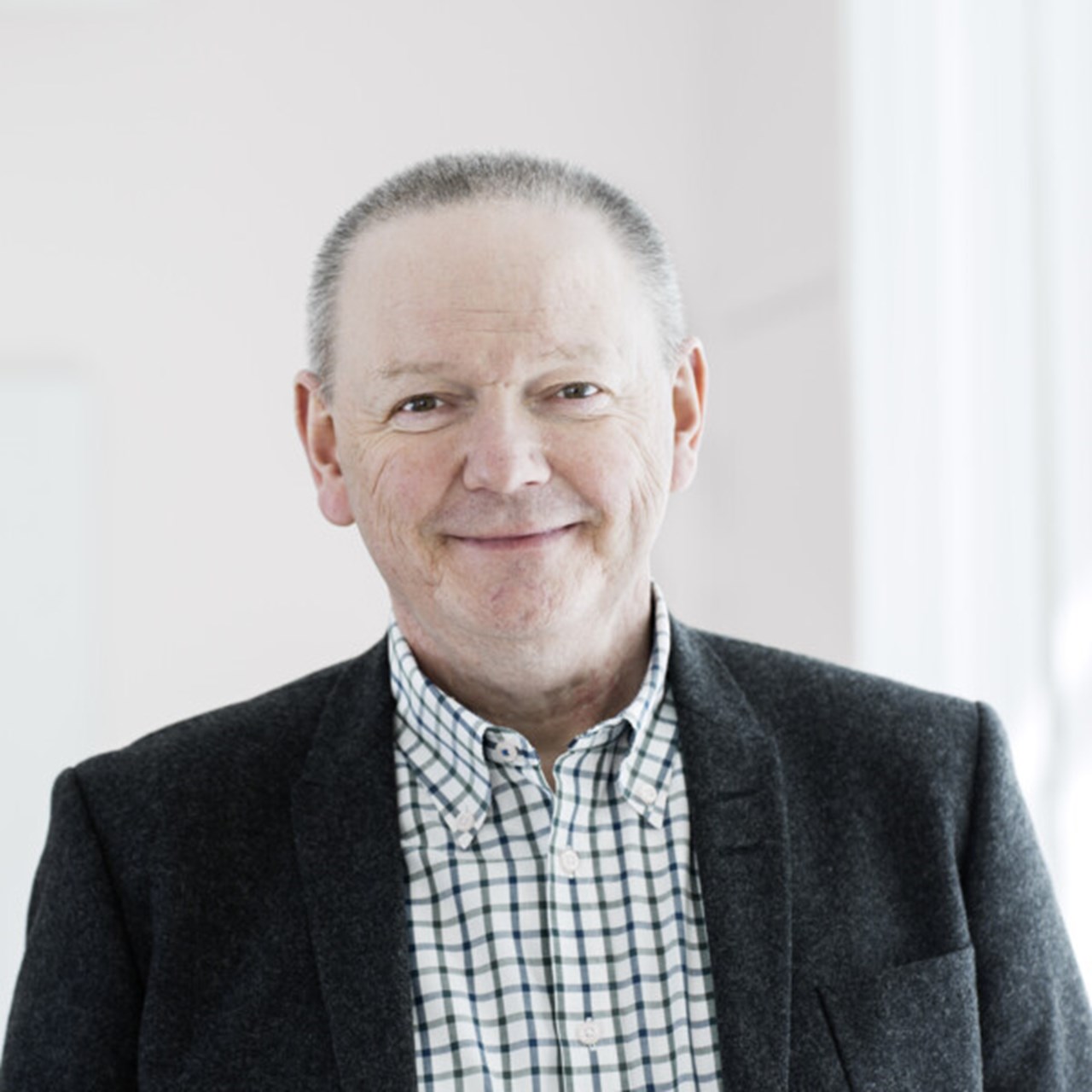 Hans Adolfsson, Vice-Chancellor of Umeå University.
Image
Elin Berge
"Starting a new semester involves a huge number of students travelling in from near and far, and I have the utmost sympathy for anyone who has experienced concerns for the increased risk of infection. Thanks to the fact that so many people participated in the study, we can now see that precautionary measures taken actually seem to work, and I hope that most of us will feel safer on campus now. So, thank you very much to everyone who participated!" says Hans Adolfsson, before also reminding everyone to continue to follow the advice and recommendations of the Public Health Agency of Sweden Remember to stay updated on what happens at Umeå University on umu.se/en/covid-19.
About the study
Earlier this autumn semester, Region Västerbotten and Umeå University were assigned by the Public Health Agency of Sweden to undertake a large prevalence study on Campus Umeå of current COVID-19 infection. To implement the study, the Swedish Armed Forces manned the three pick-up and drop-off points on campus. The final results of the study will be presented at by the Public Health Agency of Sweden once analyses have been completed.
Find out what guidelines apply at Umeå University regarding COVID-19, and what measures have been taken
If you have symptoms of disease, you can and should still take a COVID-sample through the general healthcare system. Please read the information from Region Västerbotten to find out more