The SCDI AI Business Lab funded by a grant from the Kempe Foundation
NEWS Swedish Center for Digital Innovation (SCDI) and the Kempe Foundation have joined forces to start establishing a unique AI Lab focusing on the business aspects of AI.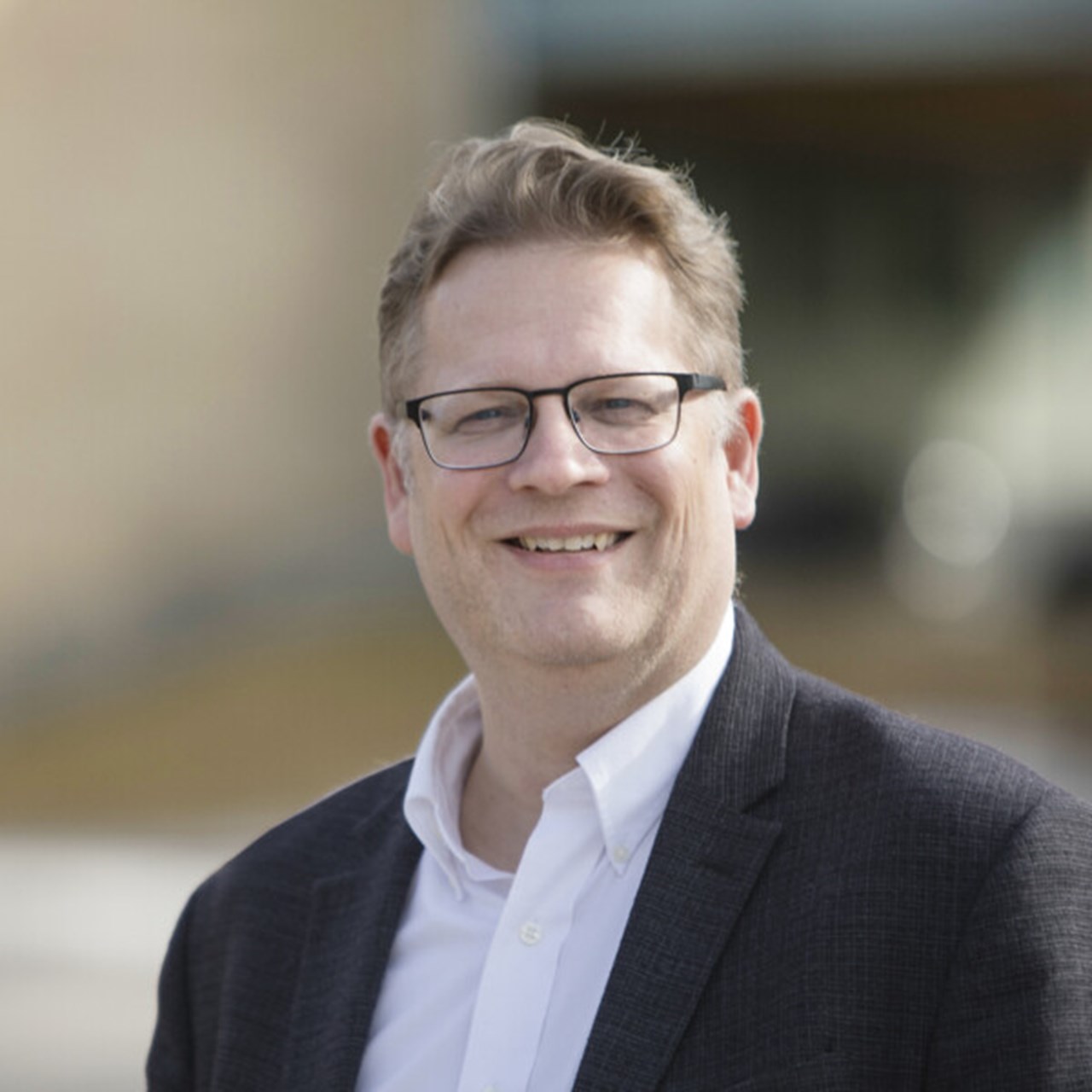 Jonny Holmströ, professor vid Institutionen för informatik.
Image
Mattias Pettersson
"The SCDI AI Business Lab will focus the business value of AI" says Jonny Holmström, professor of Information Systems and the director for SCDI.
The lab – The SCDI AI Business Lab – is funded by a grant of 2,7 million SEK from the Kempe Foundation and will enable SCDI to build on and extend their ongoing AI research by funding the lab infrastructure along with post doc positions with a special focus on forestry.
"Our external partners are either working with AI or about to launch efforts in AI. We have recently completed a study of the bottlenecks for successful AI use in the forestry industry where we identified a competence problem among firms as the key bottleneck. We aim to address that problem, and the SCDI AI Business Lab will be a critical resource for doing just that" says Jonny Holmström. The lab will not only be a resource for conducting AI business research but also a resource for facilitating workshops with external partners to build competence around AI.
For further information, please contact: