Three international honorary doctors at the Faculty of Social Sciences
NEWS Marco van Leeuwen, the Netherlands, Carol Bacchi, and Stewart R. Clegg, both from Australia, become the 2017 honorary doctors at Umeå University's Faculty of Social Sciences.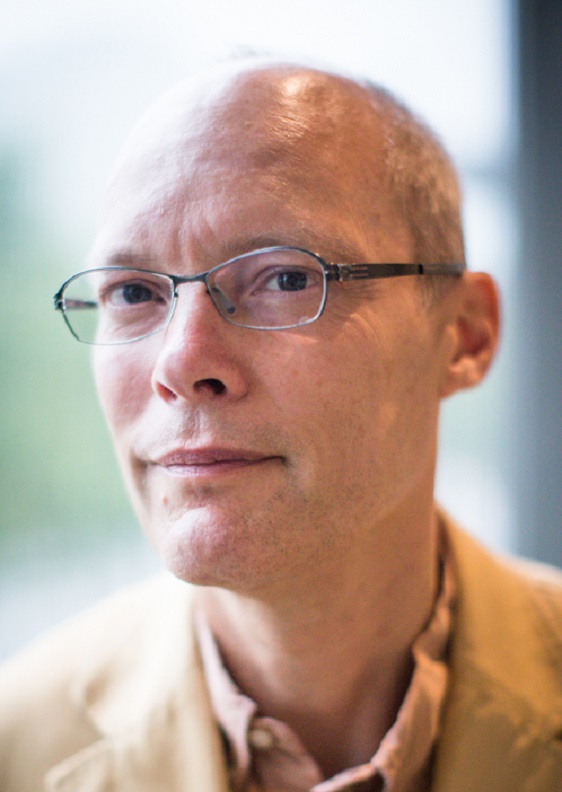 Marco van Leeuwen is professor in sociology at Utrecht University focusing in particular on historical sociology and social science history. He is an internationally renowned researcher who has held long collaborations with researchers at Umeå University.
His chosen field of research is various aspects of social inequality and how societal institutes affect the development and the effect of inequality. Several of his studies have concerned issues on social mobility, and charity and care for the poor in the past, in Europe and also in Latin America and Russia. On the side of his research, Marco von Leeuwen has also greatly contributed to method development in the database field. For instance, he was one of the initiators to what has presently become an international standard for the classification of professions in historical databases.
Marco van Leeuwen has been a visiting research fellow at Umeå University on three occasions.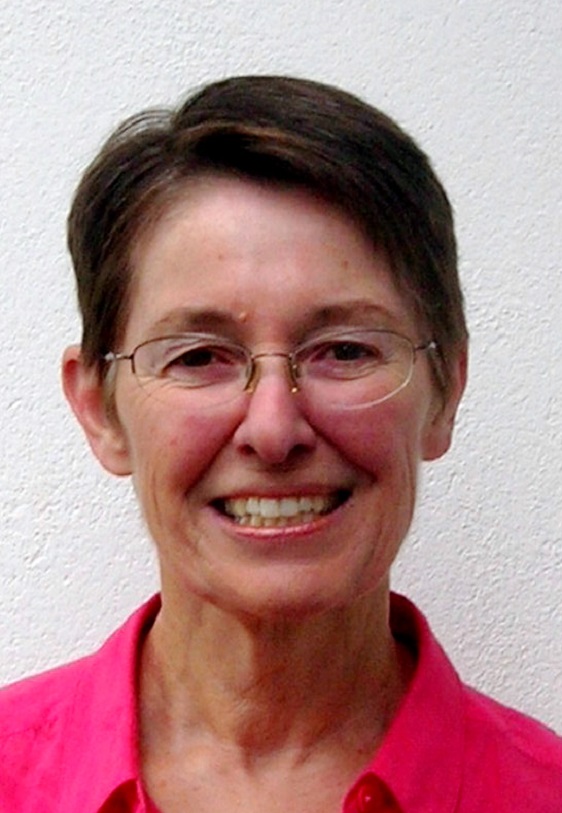 Carol Bacchi is professor emerita at the Department of Politics and International Studies at the University of Adelaide in Australia. She holds a doctoral education from Canada but has been active in Australia since 1984.
Carol Bacchi's research career has spanned a wide range of fields and topics – among them a historical analysis of the Canadian suffragette movement and political studies on positive discrimination in a number of Western countries. However, it is particularly through her methodological approach in policy studies – What's the Problem Represented to be? Approach (WPR) – that she has made the greatest impact within international policy research, not least in Scandinavia and Sweden.
At Umeå University, a great number of researchers have found inspiration by and used the WPR approach, for instance in the project Theorising politics and practice – critical studies of gender equality. Carol Bacchi will partake at the project's concluding symposium in Umeå on 15 June where she will also hold an open lecture.
Stewart R. Clegg is professor in sociology and organisation studies at the University of Technology Sydney. He is a distinguished international researcher with both British and Australian citizenships. His textbooks are used in social science educations in many subjects across the globe.
His scientific output has far-reaching multidisciplinary content characterised by the ambition to place organisation and management theory in a wider social science context all the while setting out from a critical and reflecting view. His research contribution on power mechanisms in organisations is indisputable. Stewart R. Clegg also held an active role as member of the scientific reference group in the research project funded by the Swedish Riksbank Strategy, Design and Organizing in City Development Processes, that greatly dealt with the European Capital of Culture venture in Umeå.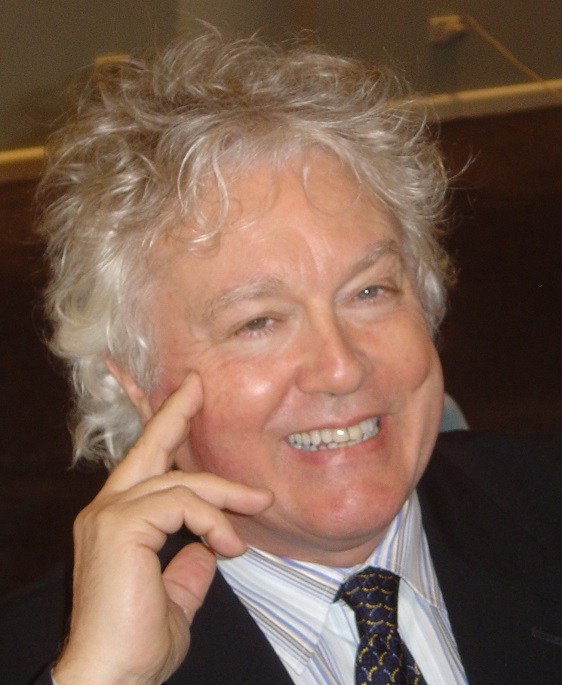 Stewart R. Clegg has visited Umeå School of Business and Economics on a number of occasions, the last visit was in February 2017 as external reviewer at a public defence of a doctoral dissertation on organisational paradoxes.
The new honorary doctors will be celebrated at the Umeå University Annual Celebration on 21 October 2017.
For more information, please contact:
About Marco van Leeuwen:
Elisabeth EngbergDirectorCEDAR – the Centre for Demographic and Ageing ResearchPhone: +46 90-786 94 22
Email: elisabeth.engberg@umu.se
About Carol Bacchi:
Britt-Inger KeisuDirectorUmeå Centre for Gender StudiesPhone: +46 90-786 59 64
Email: britt-inger.keisu@umu.se
To information about Carol Bacchi's open lecture in Umeå on 15 June 2017 (in Swedish)
About Stewart R. Clegg:
Sofia LundbergRectorUmeå School of Business and Economics at Umeå UniversityPhone: +46 90-786 52 06
Email: sofia.lundberg@umu.se
Editor: Anna Lawrence