Unique collaboration on IT and artificial intelligence
NEWS Factories of the future, smart cities, digital healthcare services and social robots are some examples of concrete results that Digital Impact North will contribute. The initiative was inaugurated on Friday 21 February in the MIT Building, Umeå University, with, among others, Hans Adolfsson, Vice Chancellor of Umeå University, and Peter Juneblad, Business Manager, Umeå Municipality.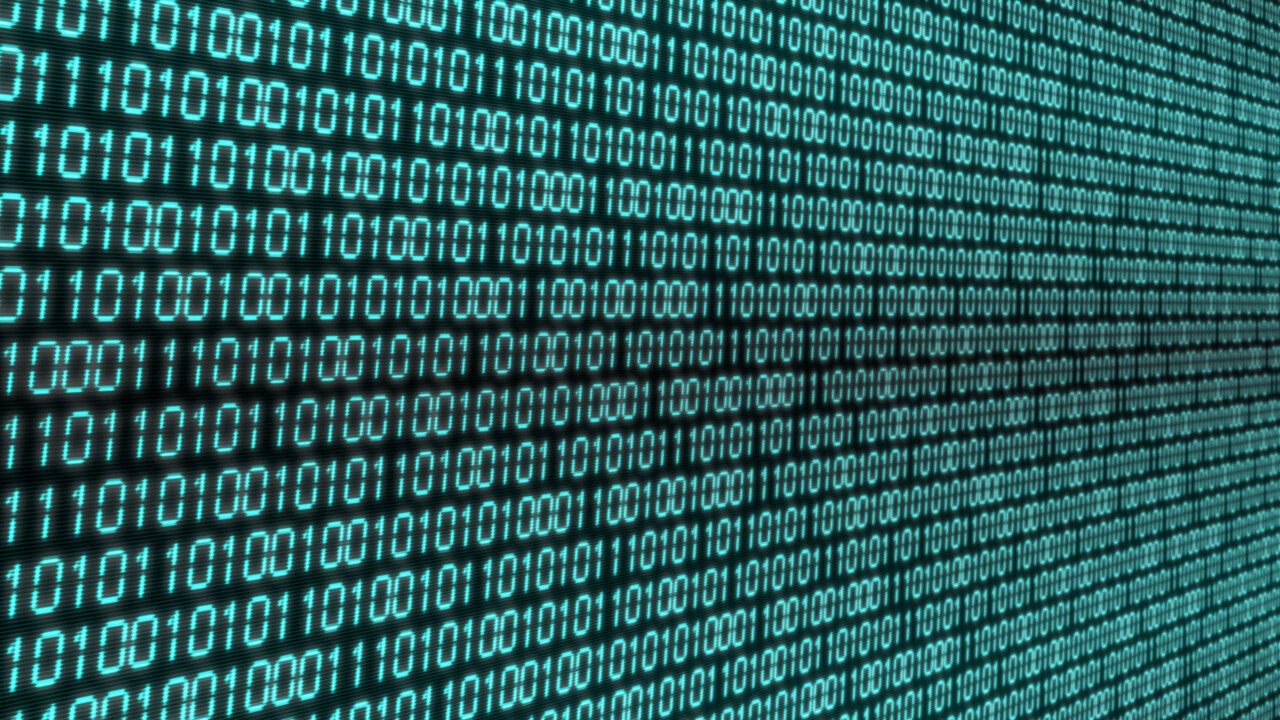 Umeå University is one of the leading universities in Sweden in digitisation and AI. Digital Impact North will further strengthen its investment in the region.
Image
Mostphotos
The region is already strong today in terms of digitisation and artificial intelligence, which will be strengthened in the coming years. Umeå University is one of the leading universities in Sweden in digitizing and AI, and is investing heavily in the recruitment of over 100 new AI researchers, of which a number of internationally well-known researchers have already arrived in Umeå. Digital Impact North, which was inaugurated on February 21, will strengthen its focus with a strong focus on social benefits and the development of future technology in collaboration with regional players.
"The ambition of Digital Impact North is to create an extremely strong driving force for the region's development. One purpose is that the region as a whole should be able to take maximum advantage of the large investments that many players make in the IT field at large and AI in particular, while at the university we see that it contributes to making our research and education as strong and relevant as possible" says Erik Elmroth, Head of the Department of Computing Science.
Digital Impact North is run by the three IT departments; Computing Science, Informatics and Applied Physics and Electronics. The initiative includes close collaboration with external partners, business and government, such as the Region Västerbotten, the municipality of Umeå, the Swedish University of Agricultural Sciences, RISE, as well as IT companies, industrial companies and other organisations.
The initiative is based on strong growth in AI, autonomous systems and software, which is expected to give the region a strong starting point for new innovations with AI applications in many priority areas.
"Our three IT departments complement each other well. Together, we can better address society's digitisation challenges" says Katrin Jonsson, Head of the Department of Informatics, Umeå University.
"A broad collaboration means that we can formulate new issues and adopt new challenges that provide unique and perhaps unexpected solutions" says Per Hallberg, Head of the Department of Applied Physics and Electronics.
Digital Impact North is accelerating several major national initiatives at Umeå University, where many are funded by the Wallenberg Foundations. One example is WASP, a total investment of SEK 5.5 billion for the whole of Sweden in AI, autonomous systems and software. Umeå University has also been given a special assignment to coordinate WASP-HS, which is a ten-year national research programme of SEK 670 million that focuses on AI and autonomous systems from a humanistic and societal perspective.