Umeå University plans to welcome students to campus again this autumn
NEWS Plans for campus-based education to start again on 31 August are in full swing. But at the same time, we are preparing to carry out both instruction and assessment remotely also after the summer if that is what the Public Health Agency of Sweden and the Swedish Government continue to recommend.
All students are recommended to plan for being prepared to start their studies on our campuses when the autumn semester starts. This also goes for incoming international students who are advised to apply for a residence permit and prepare to spend their autumn semester in Umeå.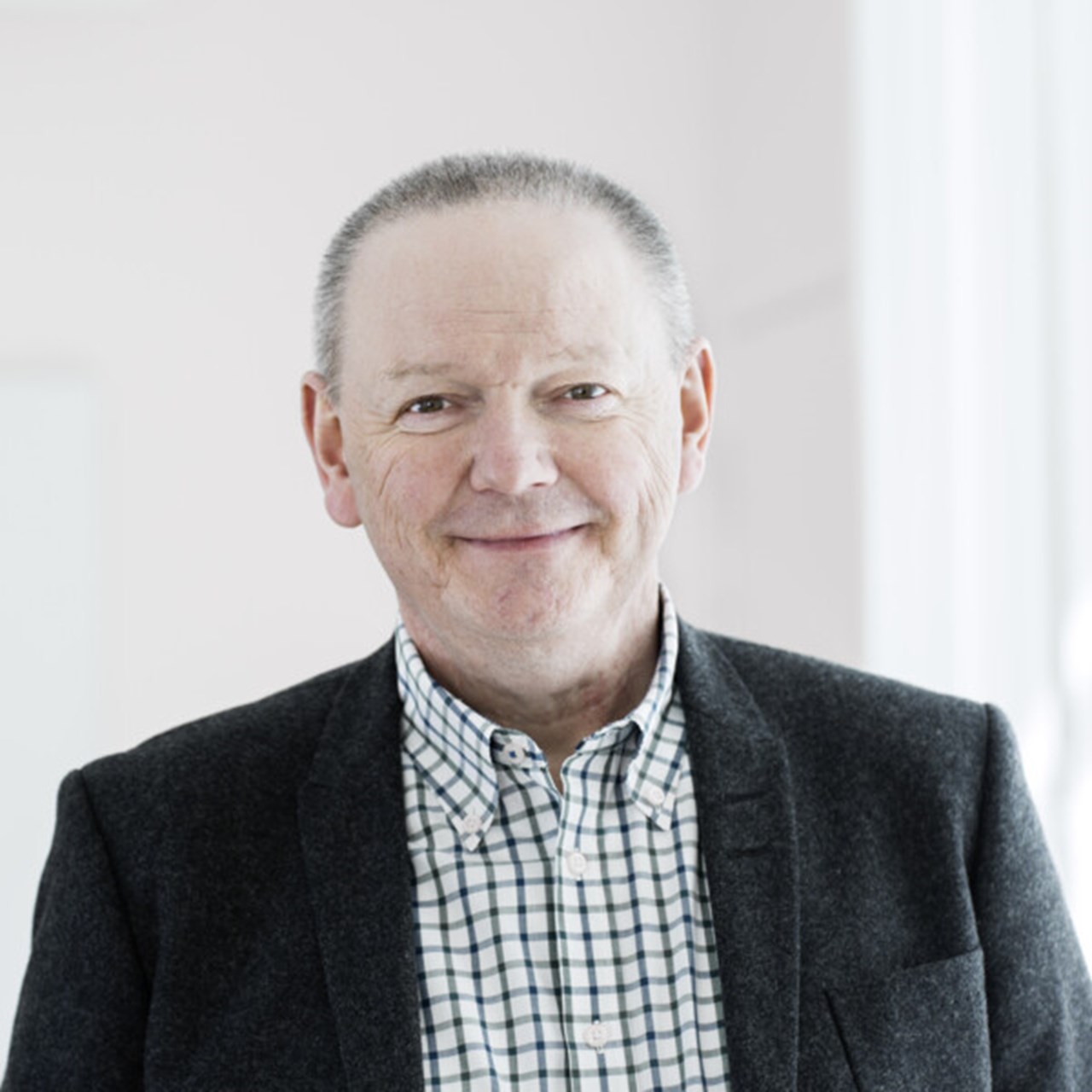 Vice-Chancellor Hans Adolfsson.
Image
Elin Berge
"We are planning on conducting campus-based education, but will naturally continue to follow the recommendations issued by the Swedish Government and the Public Health Agency of Sweden, and will hence prepare for further remote studies if the need arises," says Vice-Chancellor Hans Adolfsson.
The University may also be faced with a situation in which campus-based education is allowed, but where there are restrictions in group size or total number of students on each campus. In that case, the idea is to plan for prioritising providing places on our campuses primarily to students on their first or final semesters.
The restriction for public social gatherings is limited to 50 people, which also means that the University continues to cancel all public events until 30 August. It has also been decided that the Welcome Fair for new students in early September has been cancelled. Bildmuseet and Curiosum will also be closed to visitors until further notice.
More information regarding COVID-19 is available on umu.se/en/covid-19
Read the letter from the Vice-Chancellor to students and staff in full