AI research at Umeå University ranges from fundamental theory and methodology development of new AI, to applied AI research in wide range of areas.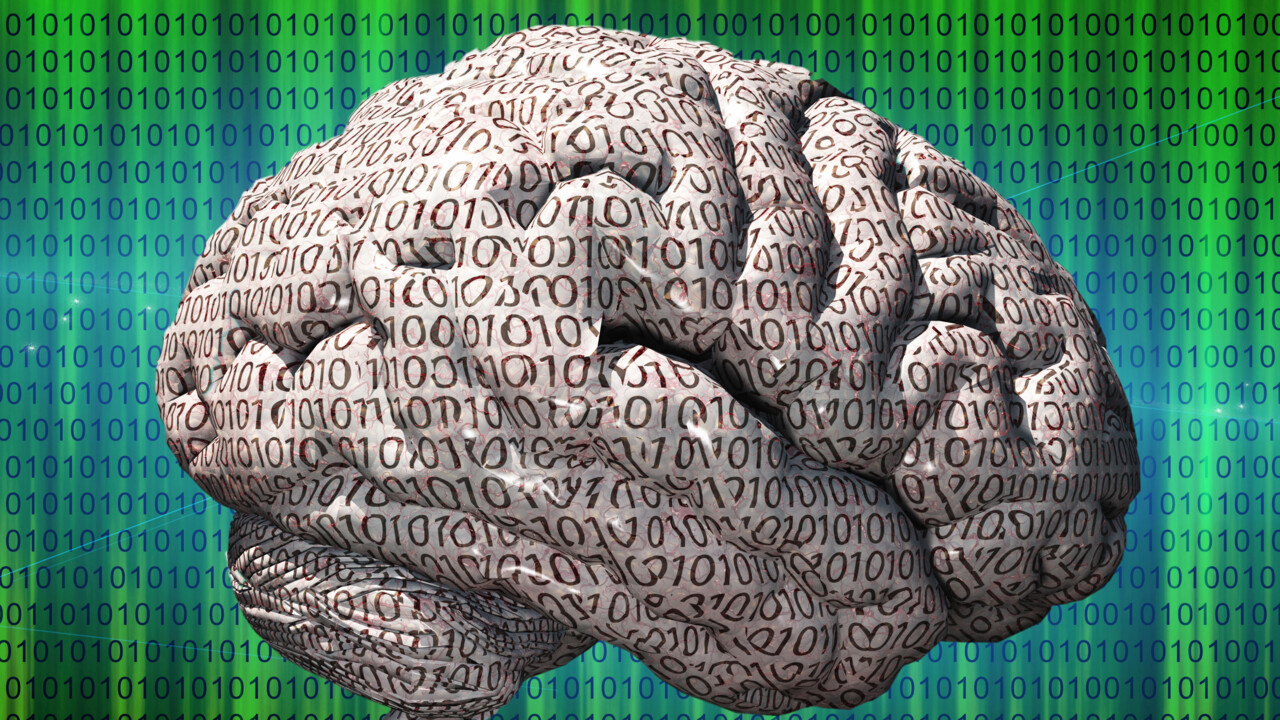 Umeå University has a long tradition in artificial intelligence (AI). It started in the 1970s with Professor Lars-Erik Janlert focussing on Knowledge Representation. In the early 1980s he formed the Swedish AI Society together with other Swedish researchers.
AI at Umeå University
Since these beginnings, AI at Umeå University has expanded significantly into an ever growing variety of research and education activities across different departments and faculties. Research and education in AI-related topics are conducted in collaboration with research groups in a range of different application domains, as well as with industry and organisations in society.
As the societal impact of AI is growing at an accelerating rate, Umeå University has mobilised a dedicated effort on building an internationally leading research environment on social and ethical AI.
WASP
Umeå University is one of the member universities in the largest research program ever funded by a private foundation, The Wallenberg AI, Autonomous Systems and Software Programme (WASP).

The WASP program is funded by Knut and Alice Wallenberg Foundation and the total budget is 5.5 billion SEK during the years 2015-2029. The program is dedicated to significantly strengthen the competence in AI, autonomous systems and underlying software methodology and technology in Sweden – for the benefit of Swedish industry.
WASP-HS
Umeå University is hosting the national programme The Wallenberg AI, Autonomous Systems and Software Program – Humanities and Society (WASP-HS).

The program aims to strengthen research on AI and autonomous systems from societal and humanities perspectives. The Wallenberg Foundations are investing up to SEK 660 million in the WASP-HS research program. The WASP-HS program is planned to run 2019–2028.
More national and international programmes and projects are listed below.
Research programmes
National
Wallenberg AI, Autonomous Systems and Software Program (WASP)
Wallenberg AI, Autonomous Systems and Software Program – Humanities and Society (WASP-HS)
European
Humane AI - Human-centered Artificial Intelligence
Socrates - Social Cognitive Robotics in the European Society