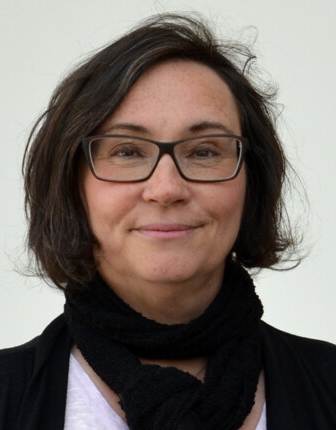 Anita Pettersson-Strömbäck
Hi!
My name is Anita and I'm a lecturer at the Department of Psychology. I research and teach about working life and health from a psychological perspective.
Contact
Works at
Hus Y, Beteendevetarhuset, Vindarnas torg, Mediagränd 14, D-108
Umeå universitet, Beteendevetarhuset, 901 87 Umeå
6H, 2 trp, NUS
Umeå Universitet, 90187 Umeå
My research focus is on how people's models of reality affect their behavior in organizations and also in relation to the external environment. In my studies of working life and health, I include factors such as communication, group dynamics, leadership, as well as oganizational and social structures. The areas I have recently studied is how transition to flex offices affects the work environment, health and productivity.
In terms of external environment and climate change, I have looked at how staff in elderly care perceives the effects of heat waves on older people and what the public sees as negative consequences of climate change.
I have taught a number of university programs such as the Medical Program, International Crisis and Conflict Program, and the Psychology Program to name a few.
I also take expert assignments where I investigate and lecture on environmental psychology, psychosocial work environment, leadership and health. I have had assignments for Örnsköldsvik Municipality, Boliden Aitik, The Swedish Environmental Court and FOI, Swedish Defence Research Agency.