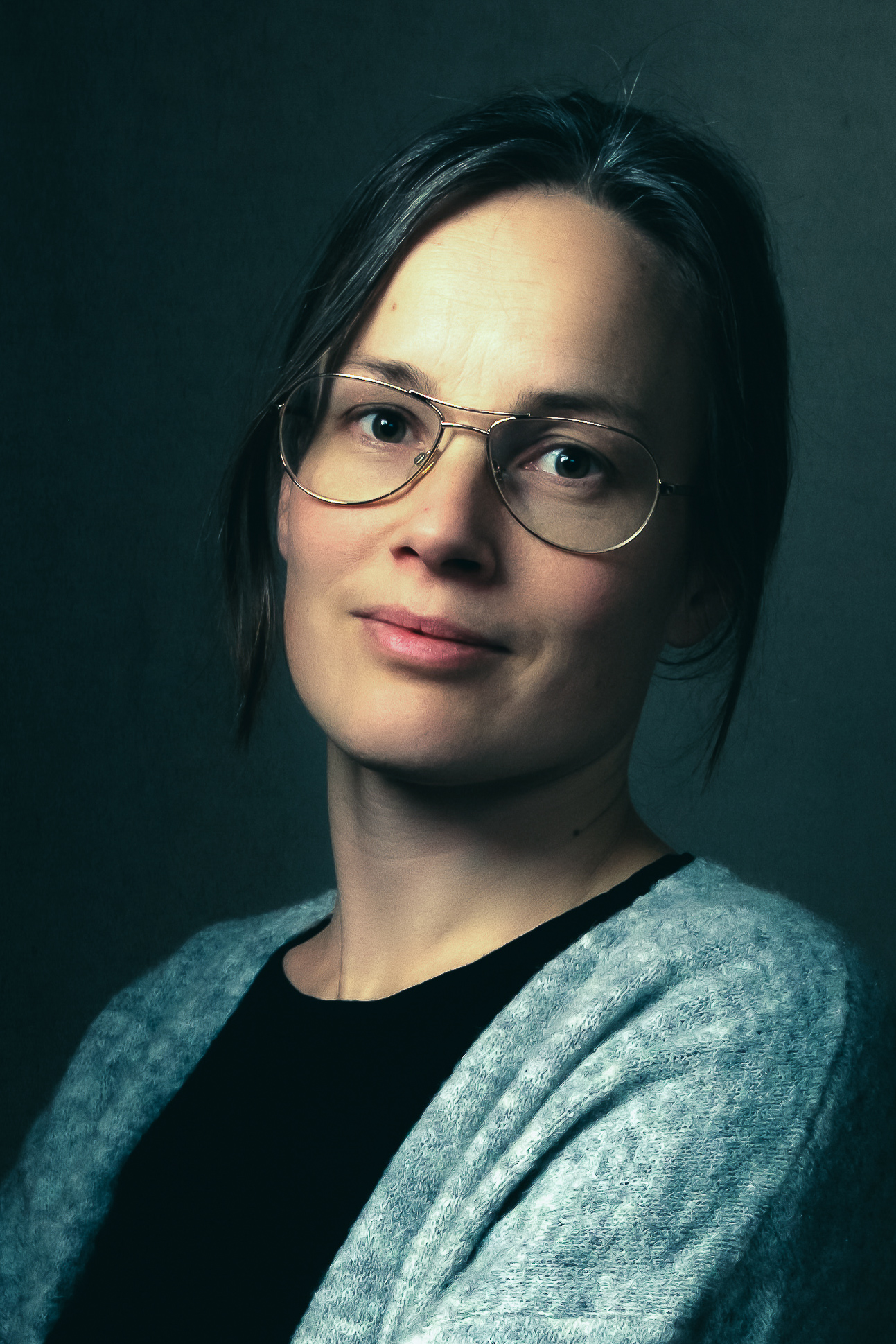 Eva Knekta
I am a postdoctor and are doing research on issues related to the function of science education and education for a sustainable transformation of the society.
Contact
Works at
Naturvetarhuset, huskropp A, plan 5, Johan Bures väg 16
Umeå universitet, 901 87 Umeå
I am is a postdoctoral researcher at the department of science and mathematics education at Umeå University and part of UmSER (Umeå Science Education Research). I have a degree of Master of Education, a Master of Science in Biology and Ph.D. in Educational Measurement. I have good knowledge about motivational theories as well as strong statistical skills, in particular, in planning and analyzing measures of students' knowledge and attitudes. I am also knowledgeable in different theories relating to education for a sustainable development.
Before earning my PhD degree, I have worked as an environmental consultant, teacher at upper secondary school and as a test developer. My Ph.D. focused on motivational aspect of test-taking. During a one-year postdoc in Miami I did research concerning students' interest in biology as well as their sense of belonging and involvement in university departments.
Currently, I am involved in three research projects. One project focus on socio-scientific issues and the function of science education in society. The other project is a collaboration between Sweden and South Africa with an aim to further the understanding of the role of education, specifically that of teachers and learners as change agents, promoting social change in South Africa and Sweden. The third project is a collaboration with Umeå municipality involving evaluation and development of education for sustainable development at their compulsory schools.