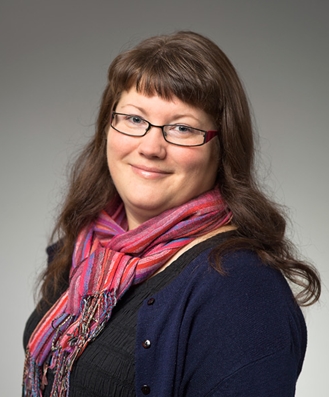 Stina Jansson
My research is mainly focused on thermal treatment of biomass and other organic materials and waste fractions, from an environmental chemistry perspective.
Contact
Works at
KB.E6, Linnaeus väg 6, (rum: 6.02.03)
Umeå universitet, 901 87 Umeå
The research in my group focuses on formation, transformation and degradation of organic pollutants in thermal processing of biomass and other biomaterials. The thermochemical conversion techniques employed (e.g. combustion, pyrolysis, torrefaction, and hydrothermal carbonization, HTC) span over a large temperature range, include both wet and dry processing, and may be conducted at different scale (from bench-scale to prepilot-scale). The feedstocks we study are mainly biomass, waste, and industrial residues and these may originate from forestry assortments (e.g. stemwood of spruce and pine, bark, logging residues, stumps), agricultural biomass (straw, reed canary grass, crop residues, olive pressing residues, rice husks), and waste-related biomaterials (such as recovered wood, bio sludge, horse manure, food waste, fractionated municipal solid waste, sewage sludge).
One important objective is valorization of low-cost and low-demand materials, in some cases classified as wastes, by thermochemical conversion into carbon materials suitable for use in environmental applications such as water purification, soil amendment and in situ soil remediation. Utilizing residues and biomass/biomaterials with a complex chemical composition or with high contents of moisture, ash, metals or organic contaminants demands an in-depth understanding of how these factors affect the thermal processing and the conversion of the material, which is naturally another area of interest.
Examples of recent and ongoing projects are:
- formation of dioxins and dioxin-like compounds in torrefaction of waste wood
- removal of contaminants in wastewater in Africa using carbonized crop residues
- conversion of pure lignin fractions from forestry biomass into advanced carbon materials
- thermochemical conversion of waste generated during long-duration space missions into valuable products (in collaboration with NASA)
More information about the research related to carbonization and water treatment, and the experimental and instrumental infrastructure, may be found at the Water and Char (WAC) Experimental Facility web site.