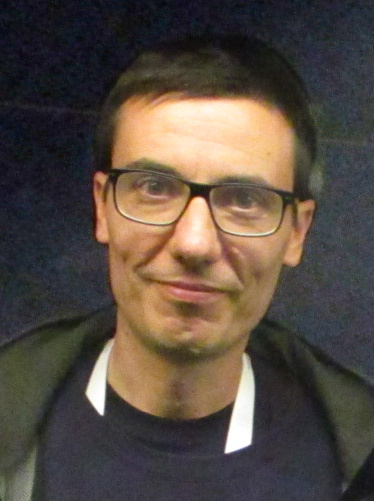 Vicenc Torra
Contact
Works at
MIT-huset, Umeå universitet, C444
Umeå universitet, 901 87 Umeå
I am Professor at the Computing Science department, where I lead the "NAUSICA: PrivAcy-AWare traNSparent deCIsions group".
I am working on AI, data privacy and approximate reasoning (fuzzy sets and systems).
I have written several books including:
V. Torra, Y. Narukawa, Modeling Decisions, Springer, 2007.
V. Torra, Data privacy: Foundations, New Developments and the Big Data Challenge, Springer, 2017.
Details on my research can be found here: http://www.mdai.cat/vtorra.