Collaborate
UID's leading research and education helps companies, entrepreneurs and communities unlock their innovation potential through a wide range of activities.
For more than twenty years, we have worked with local, national and international partners within research, industry and civil society. Fostering a culture promoting collaboration on multiple levels allows students and researchers to experience working in a truly multidisciplinary environment.
Throughout our history, external collaborations have constituted a foundational pillar as we strive to better prepare students and researchers to create a more sustainable future through design.
A value-driven approach
All collaborative endeavours are designed to align with our core values. Collaborative opportunities are considered of specific strategic importance when they:
Allow criticality and a life-centric approach to design
Promote the value of diversity in terms of gender, ethnicity and culture
Link together education, research, practice and society as a whole
Support sustainability and social innovation
Promote internationalisation in research and education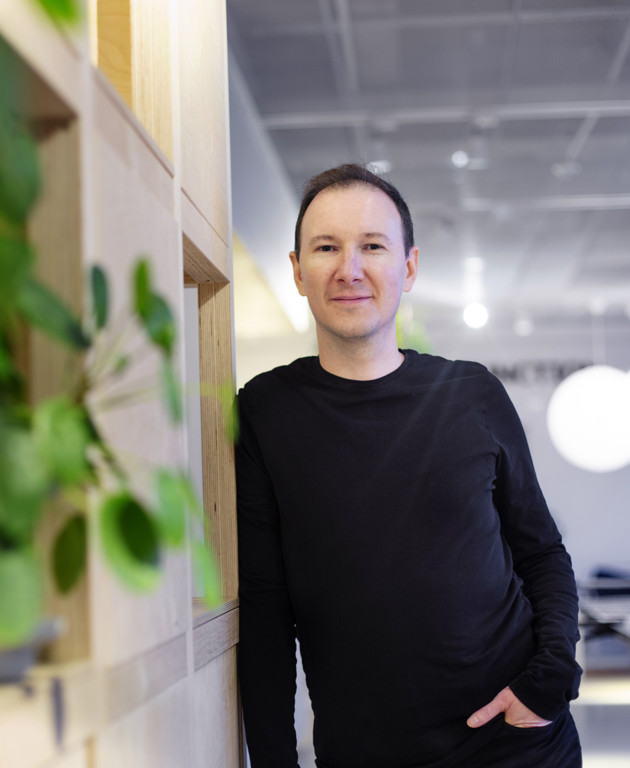 "During my education, I had the chance to work on pivotal projects with amazing companies like Sony, IKEA, Boeing, Toyota, Spotify, Google and many more"
Bilgi Karan, UX Responsible at IKEA & UID alumnus
Rui Martins, Creative Leader at EGGS Design
Rui Martins talks about student collaborations and his company's strong track record of hiring talent from UID.
---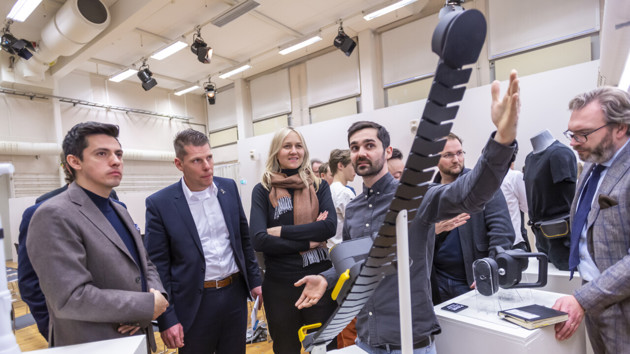 A main feature of the educational programmes offered at UID is the close collaboration with industrial partners.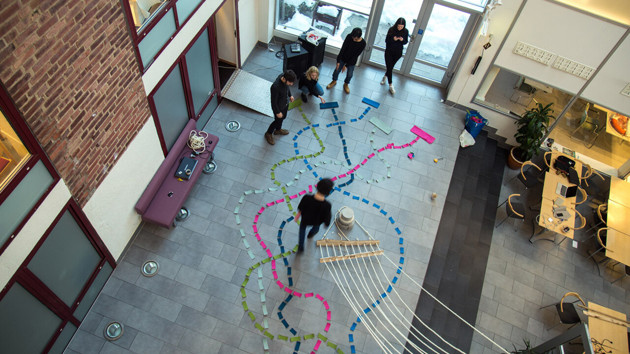 Research collaboration is fundamental: with other academic environments as well as with non-academic organisations, companies and people.
---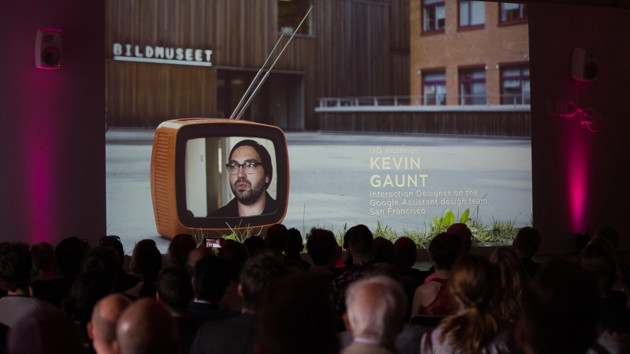 Alumni make up an integral part of the UID community and we are committed to keeping in touch with former students throughout their careers.
Strategies for collaboration
---
Student project collaborations are carried out together with ethical and responsible partners.
---
Academic exchange agreements encourages movement, developing the competence of students and staff.
---
Research and education networks disseminate our knowledge production and provides peer feedback.
---
The UID alumni network allows an active communication with former students and staff.
---
The annual Design Talks & Degree Show showcases our academic production while offering new collaborations.
---
Contract education allows professionals to extend their knowledge in the ever-evolving field of design.
---
The local design community provides a platform for projecting UID onto national and international arenas.
Latest update: 2023-02-14