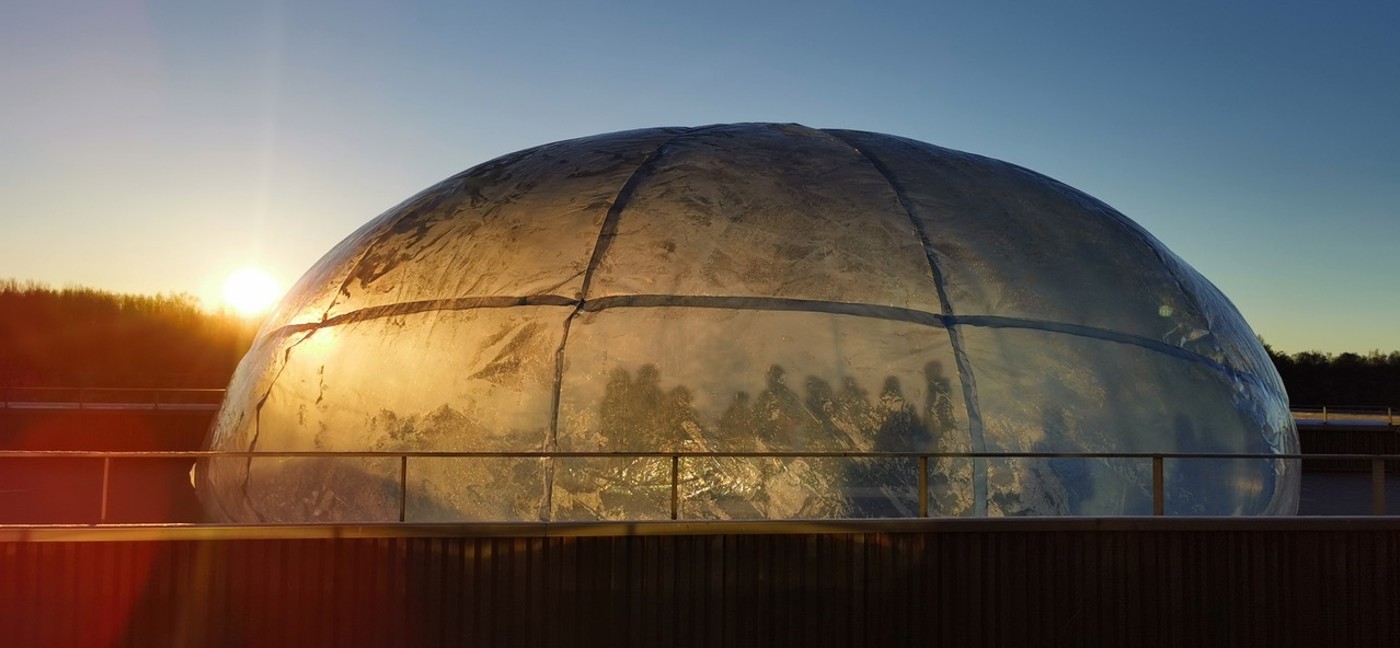 Research
The location of Umeå University School of Architecture in Northern Sweden is, together with the school's international profile, a dynamic vantage point from which to address local and global issues. Architecture is a practice-based and artistic research field embedded in scientific frameworks: UMA is a department at Umeå University's Faculty of Science and Technology and host to UmArts, the Research Centre for Architecture, Design and the Arts. In the quest for a more sustainable and regenerative future, the built environment is our laboratory.
Holistic, interdisciplinary, and experimental approaches are essential not only to address global challenges, but also to accelerate change. At UMA, we undertake both analytical research (to enable engagement in the complexities of our built environment with its mix of local and global conditions and path dependencies), but also research-by-design of buildings and open spaces. These approaches expand to include physical and non-physical processes, systems, policies and highly diverse cultures between disciplines and sectors and users.
UMA's emergent research environment brings an open, curious and sensitive atmosphere that tends to amplify its approaches through various forms: multidisciplinary teams and international networks, the conscious involvement of students in ongoing research projects, the launch and editing of an international peer-reviewed scientific journal, international symposia, recurring research seminars to foster exchange between colleagues and guests, postdoctoral guest researchers and the collaboration with public and private partners and academia, as well as the current relaunch of our PhD program.

With academic engagement, collaboratively and through action-based formats in a global and national context, but also in the highly dynamic development of Northern Sweden, UMA's research mission is to be transformative by critically engaging, collaborating and contributing to the ongoing development processes linked to these dynamics. Current research fields at UMA include: housing architecture; contemporary city transformations; circular design and climate adaptation of the built environment in the sub-arctic; pedagogical formats such as live projects in the context of migration; mapping (endangered) ecosystems; flexible working environments; food urbanism; the forest and timber as a building material; and rural sustainability and the urban commons.
Latest update: 2023-05-10