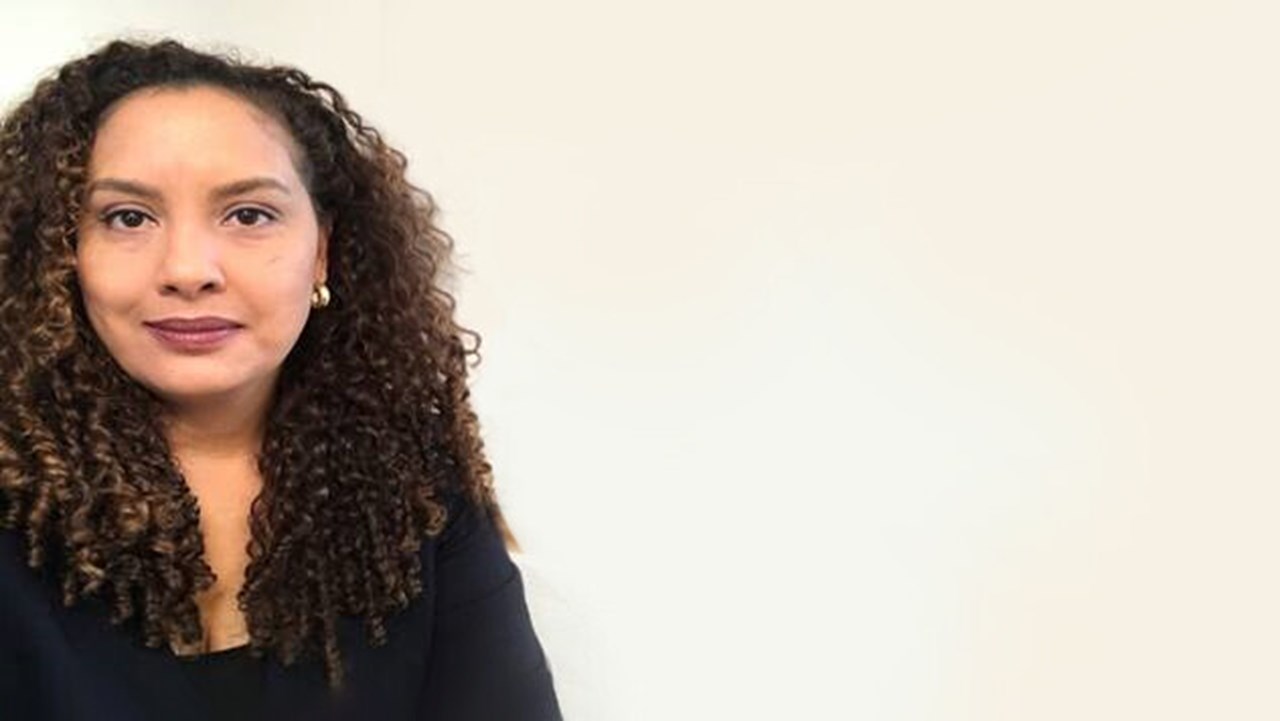 Högre seminarium: Alexes Harris
Onsdag 20 januari, 2021
kl. 17:00 - 19:00
Alexes Harris professor i sociologi, University of Washington håller i seminariet med titeln:
Pound of Flesh: Monetary Sanctions as a Permanent Punishment
Välkomna att delta i Zoom
Seminariet är på engelska.
Presentation
Alexes Harris will present a summary of her research on the U.S. criminal legal punishment system of monetary sanctions. Dr. Harris' work has spanned the criminal justice system, including juvenile justice, case processing outcomes, and monetary sanctions. Her research is fundamentally centered on issues of inequality, poverty and race in the United States' systems of justice. Her book, A Pound of Flesh: Monetary Sanctions as a Punishment for the Poor details the ways in which sentenced fines and fees often put an undue burden on disadvantaged populations and place them under even greater supervision of the criminal justice system. This presentation will share research findings from her book and the five-year research project she coordinated as principal investigator, titled the Multi-state Study of Monetary Sanctions. The talk will highlight policy implications and ways in which she has engaged in national and local reforms, and discuss future directions for her research agenda.
Abbreviated Bio
Alexes Harris, Ph.D., is the Presidential Term Professor and Professor of Sociology at the University of Washington. Her research is fundamentally centered on issues of inequality, poverty and race in United States' systems of justice. Her book, A Pound of Flesh: Monetary Sanctions as a Punishment for the Poor details the ways in which sentenced fines and fees often put an undue burden on disadvantaged populations and place them under even greater supervision of the criminal justice system. Dr. Harris has been appointed to serve on several federal advisory boards, including the Office of Justice Programs Science Advisory Board and the National Task Force on Fines and Fees, and Bail Practice. Dr. Harris has been inducted into the Washington State Academy of Sciences (2017) and is the chair of the Washington State Advisory Committee to the United States Commission on Civil Rights (2017-current). She was acknowledged for her teaching with the University of Washington's highest teaching honor, the Distinguished Teaching Award (2018).
Läs mer om Alexes: https://alexes-harris.com/
Evenemangstyp:
Seminarium