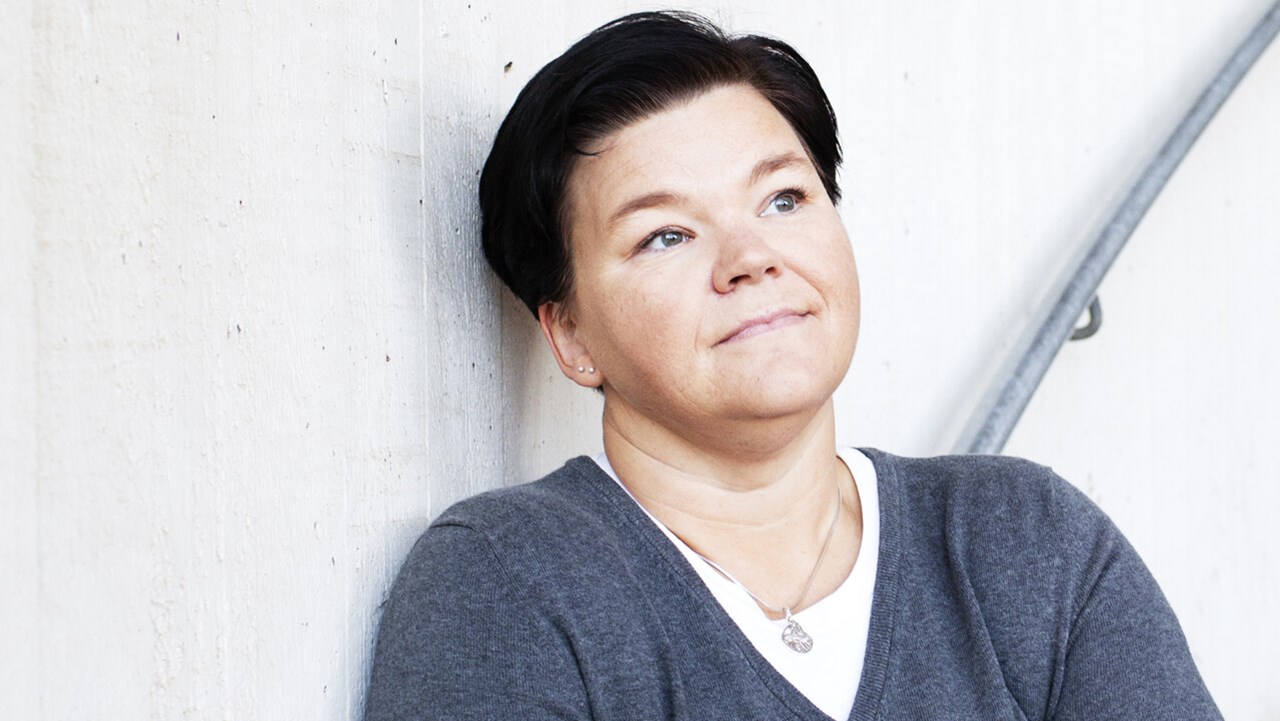 Högre seminarium: Lena Berggren
Fredag 11 oktober, 2019
kl. 13:15 - 15:00
Lena Berggren, Institutionen för idé- och samhällsstudier, Umeå universitet:
Popular science, intellectualism and the need for critical thinking
Ever since presenting my thesis in 1999, it's been natural for me to spend time and effort making my research on antisemitism, other kinds of racist thought, and fascism, accessible to a wider audience outside of academia as well as writing for the scholarly community. For many years I managed to juggle these two rather different tasks quite well. Then a couple of years ago, I found myself in a situation where I had to choose between pursuing a strictly academic career--forsaking non-academic engagements altogether--or focusing whole-heartedly on writing for a non-academic audience. I chose the latter, and am now working part-time as a teacher at the university, and part-time for my own company.
Being an academic outside academia is not always easy. Source criticism, scientific methods, logical reasoning and complexity are rarely what journalists or politicians want. But there is still a public need for this, and I would argue that academics, especially within the humanities and social sciences, have a very important role to play. The question is how to manage this, given the dedication and focus that academic careers demand today, especially from younger faculty.
But just as public debates and society at large could benefit from a more academic, intellectual approach, academia could also benefit from insights from other areas and fields. I've had the great privilege of working with a cartoonist on a comic book on fascism, and with a theater company on a stage production about democracy, and these experiences have been great learning experiences for me. In this seminar, I'll be introducing a discussion about academia and its relationships to the world around us, as well as about intellectualism, popular science, and the value of academic research.
Evenemangstyp:
Seminarium

Talare
Lena Berggren
Universitetslektor
Läs om Lena Berggren