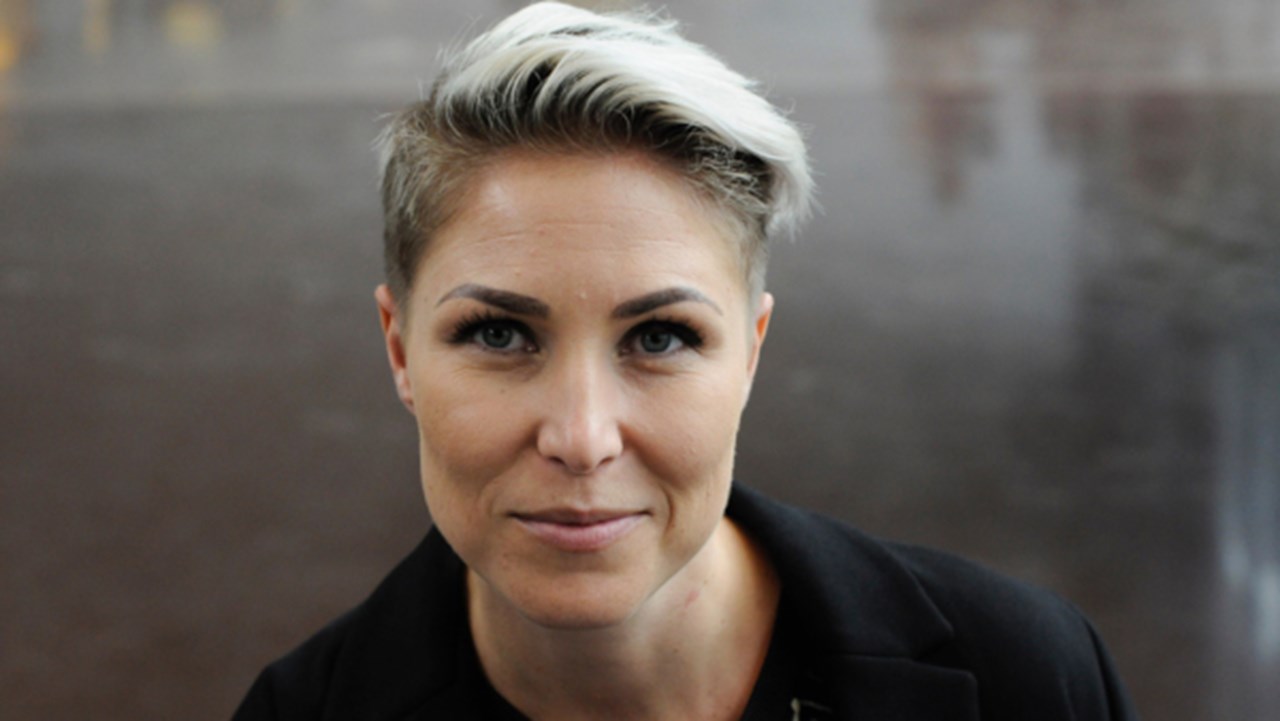 Humlab Talk: Matilda Tudor - Desire Lines
Torsdag 29 november, 2018
kl. 13:15 - 15:00
Humlab, Samhällsvetarhuset under UB
Matilda Tudor, Södertörns högskola: "Desire Lines: Towards a Queer Digital Media Phenomenology".
The dissertation explores ways in which "queer digital media use" reorganizes and co-produces senses of space, time, and queer being in contemporary Russia. Since Russia implemented laws against "gay propaganda"during the early 2010s, queer citizens have become symbolic targets for battles fought about Russia's place within modernity, resulting in heightened queer exposure and persecution. Considering the particular implications of visibility/invisibility for queer living, as well as the importance of compartmentalizing different often conflicting spheres, the study aims to provide a grounded and contextualized account of queer life lived with and through digital media in a context currently characterized by "anti-gay"sentiments.
Taking a distinct phenomenological perspective, the study asks how digital media is implicated within the informants' general queer orientation towards the world. How does digital media affect perceptions of the here and now, the proximate and the distant, and spaces of belonging? In what way is it entwined with the directions they are taking and how they perceive of the future? And how do the different mobilities of flesh and code relate to one another? While aiming to answer such questions, the study outlines a "queer digital media phenomenology", primarily combining Sara Ahmed's queer phenomenology and Shaun Moores's media phenomenology.
Evenemangstyp:
Föreläsning
Matilda Tudor, Södertörns högskola