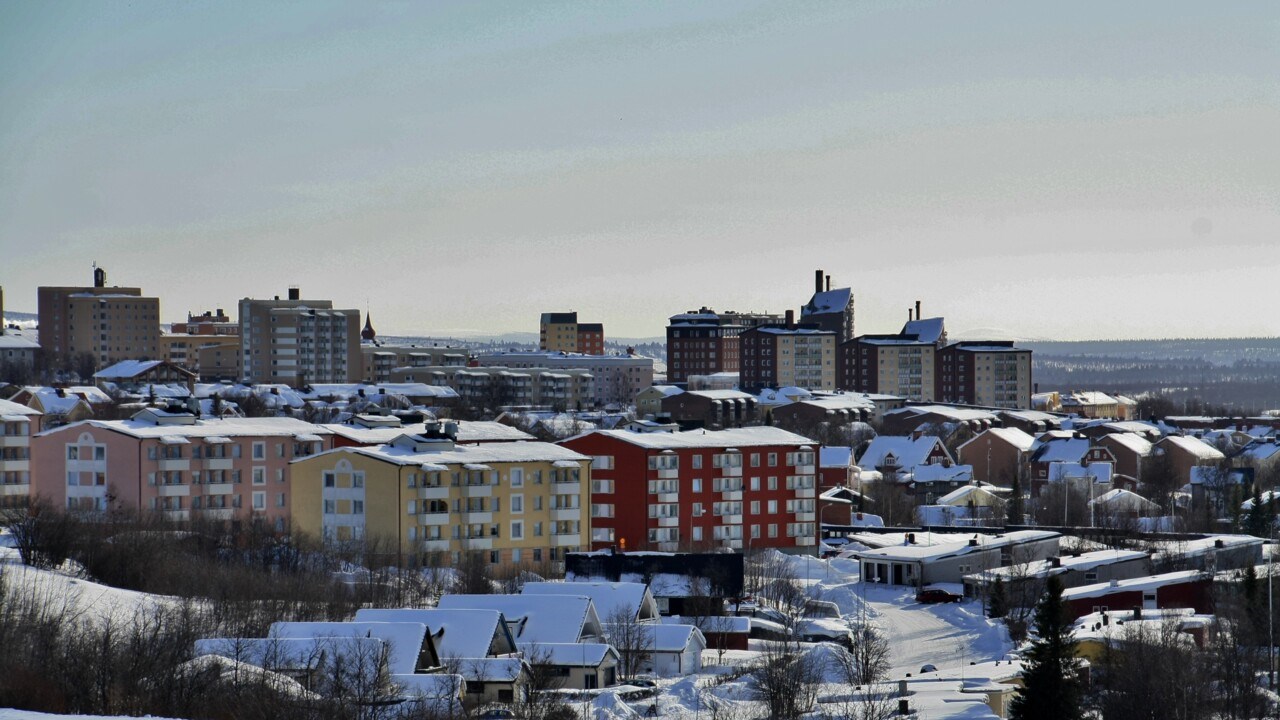 Umeå Arktiska Seminarie December 2018
Fredag 7 december, 2018
kl. 12:00 - 13:00
Arcum invites to a seminar on Friday, December 7, 12.00-13.00 at Universitetsklubben, Umeå University. David Chapman, Architecture, Architecture and Water, Department of Civil, Environmental and Natural Resources Engineering at Luleå University of Technology, will hold a talk on Urban morphology and the winter city.
Since we offer a light lunch we kindly ask you to register for the seminar, no later than Tuesday, December 4, by sending an e-mail to gabriella.nordin@umu.se
Evenemangstyp:
Seminarium
David Chapman is an architect and town planner and use urban design as a research method. He has been immersed in a number of significant design and development initiatives. While often working as a key member of a larger team, Chapman has engaged with a wide variety of individuals, community groups and agencies. He has also continuously been involved in teaching, research and publication and draws upon his practical experience when developing and delivering innovative teaching and learning approaches. Thus his experience combines contemporary practice in urbanism including social learning and engagement, together with pedagogy, research and academic development. Chapman's PhD sort to better understand how the winter alters the outdoor environments of winter cities for soft mobility and how these relationship are being shaped by climate change.