Ny antologi om sociala rörelser, kulturminne och digitala medier
NYHET Sociologen och DIGSUM-forskaren Sam Merrill är glad att kunna meddela lanseringen av en ny antologi dedikerad till forskning kring sociala rörelser, kulturminne och digitala medier. Antologin som Sam redigerat tillsammans med Emily Keightley (Loughborough University UK) och Priska Daphi (Bielefeld University, Tyskland), har publicerats som en del av Palgrave Macmillans Memory Studies Series.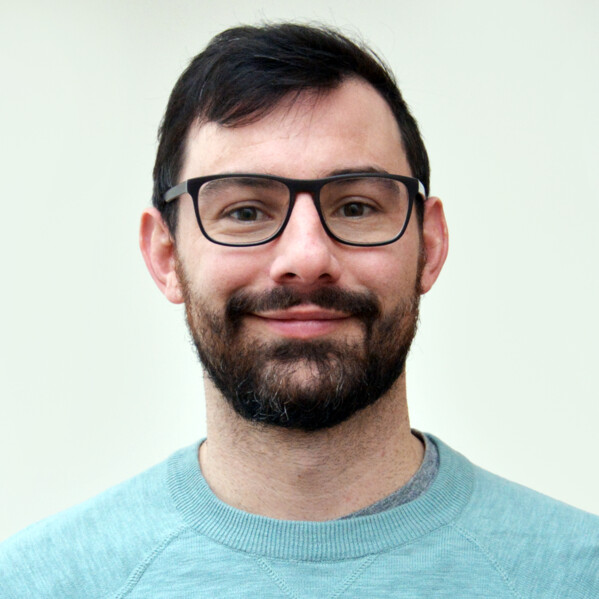 Samuel Merrill, Sociologiska institutionen
Bild
Ulrika Sahlén
Antologin visar på vikten av digital memory work practices hos sociala rörelser och antologins kapitel belyser hur aktivister använder digitala medier för att artikulera, cirkulera och kurera kulturminnen. Dessa interdisciplinära bidrag behandlar fallstudier från Tyskland, USA, Sverige, Argentina, Indien, Storbritannien, Ryssland och Italien och använder metoder som riktar sig till både digitala och icke-digitala mobiliseringar av digital remembrance.

Bidragen fokuserar på ämnen som inkluderar: minnets roll i trans transmediaaktivism; mnemonisk appropriering i extremhögerrörelser; det mänskliga och icke-mänskliga minnesarbetet på aktivistiska Facebooksidor; den digitala spridningen av historiska protestfotografier; återanvändningen av minnesaktivistashashtags på Twitter; spridning av minnen mellan lokal och transnationell aktivism; förmedlandet av minnesbaserade protester via YouTube; digitala föreställningar om living archive i kontroversiella miljöer; och hur digitala medier kan användas som en future memory-resurser.
Mer information finns här: https://www.palgrave.com/gp/book/9783030328269#aboutBook
Endorsements
"Weaving together diverse disciplinary perspectives, this edited volume offers an insightful exploration of the relationship between activism and digital memory. It brings together scholars from memory studies, digital media research and social movement studies to investigate practices of digital curation, circulation and claiming of memories by social and political movements. The picture that emerges is nuanced and compelling. It is also firmly grounded in empirical case studies from all over the world, from the virtual Escrache in Argentina to American transgender communities to the Navalny campaign in Russia. This is an indispensable volume for scholars interested in digital memory and social movements." Dr Anastasia Kavada, Reader in Media and Politics, School of Media and Communication, University of Westminster, UK.
"While social movements are certainly innovative, they are also deeply rooted in traditions of contention that are embedded in the memories of past struggles. Mnemonic practices involve complex mechanisms that work offline, but also online. Covering a broad range of cases in various parts of the world and bridging studies on memory and digital media, this very interesting collection helps us understand the forms and meaning of protest." Donatella della Porta, Professor of Political Science, Scuola Normale Superiore Florence, Italy.
"This excellent collection offers cutting-edge insights within a unified perspective. It will become required reading for everyone interested in memory and activism in the digital age." Ann Rigney, Professor of Comparative Literature, Utrecht University, The Netherlands.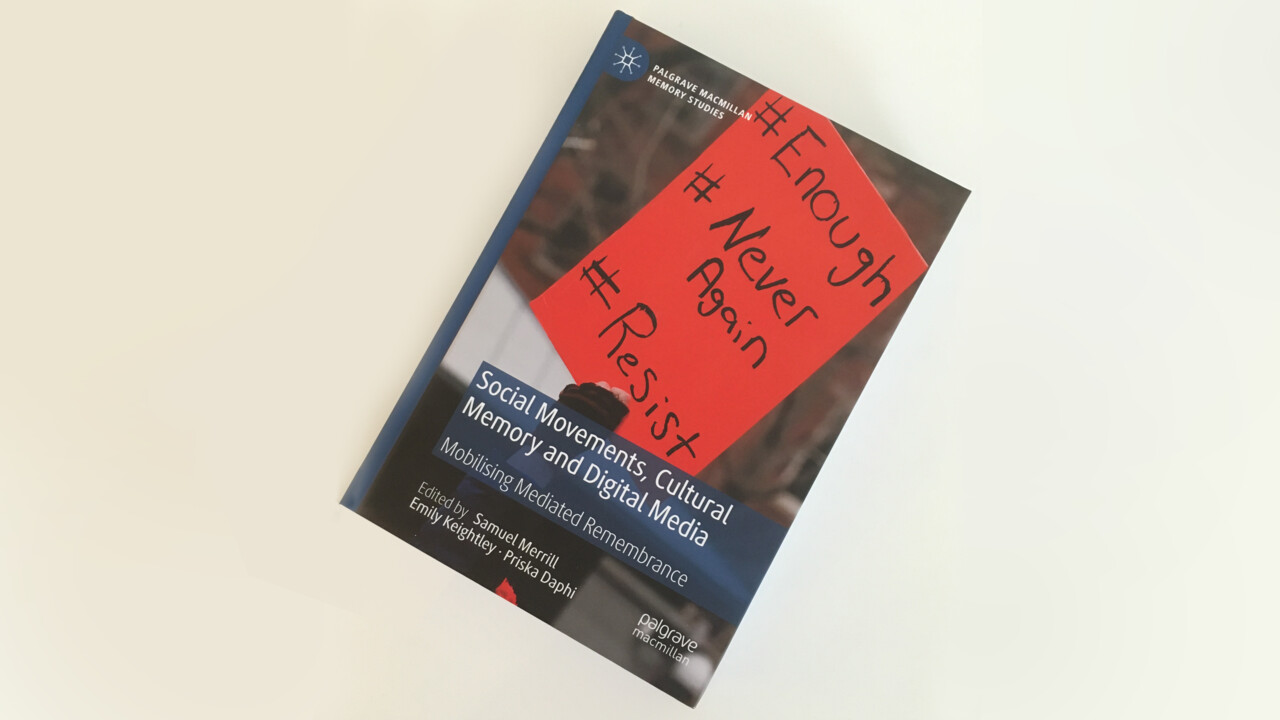 Social Movements, Cultural Memory and Digital Media
Bild
Samuel Merrill