We offer doctoral studies in a wide variety of subjects within Chemistry. Our three major research areas are Biological Chemistry, Environmental and Biogeochemistry, and Technical Chemistry.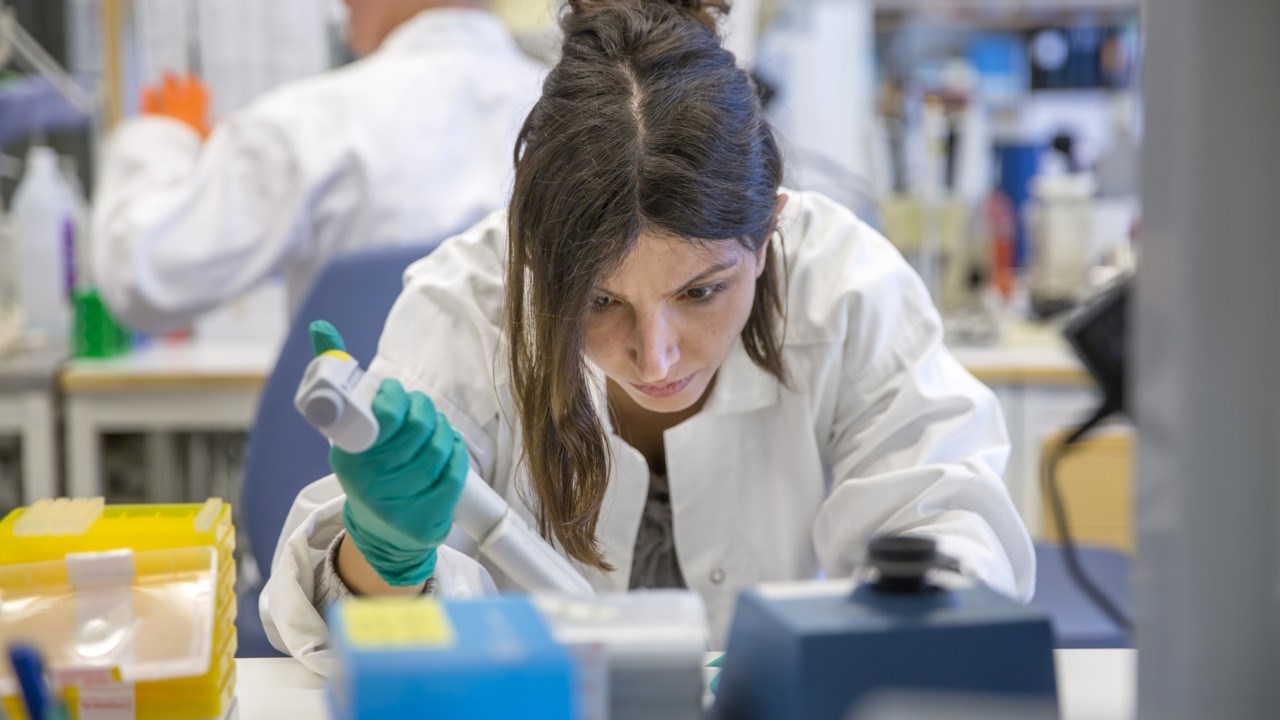 The Department of Chemistry is one of the largest departments within the Faculty of Science and Technology and has over 200 employees, 40-50 of which are PhD students. Postgraduate students are recruited on both national and international levels and we currently have postgraduate students from over twenty different countries.
The goal of our programme is to learn how to conduct research, which is usually achieved via collaboration with other researchers, as well as to learn how to present research with high international standards. Every doctoral student pursues research within one of the Faculty's research groups which are comprised of doctoral students, postdoctoral research fellows and senior researchers.
The postgraduate studies also include coursework which provides the foundational skills successful researchers must possess. We also offer additional coursework related to research methodology which includes oral and written presentations, ethics and project management. Doctoral students regularly present their scientific research at national and international conferences.
Prospective postgraduate students in Chemistry should contact the research groups managing projects in fields which correspond to their research interests. Admission to postgraduate studies takes place once notification of a vacant doctoral position has been posted.
Director of PhD studies

Professor