Faculty of Science and Technology
Our Faculty has 3 300 full-time students, around 200 doctoral students and a strong research. The eleven departments of the faculty comprises research and education within architecture, biology, chemistry, computing science, industrial design, mathematics, physics, teaching, and technology.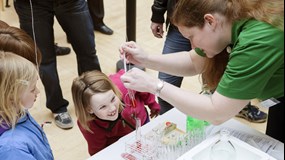 Science outreach events
Umeå University researchers disseminate their research outside the University through various events.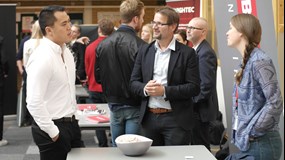 Collaborate with us
Our faculty works actively to develop its interaction with the surrounding community.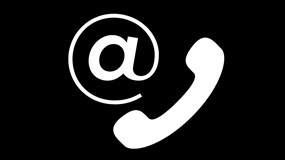 Contact us
Here you can find contact information to staff at the dean's office.