MIMS
The Laboratory for Molecular Infection Medicine Sweden
MIMS is the Swedish partner in the Nordic EMBL Partnership for Molecular Medicine

Image: Mattias Pettersson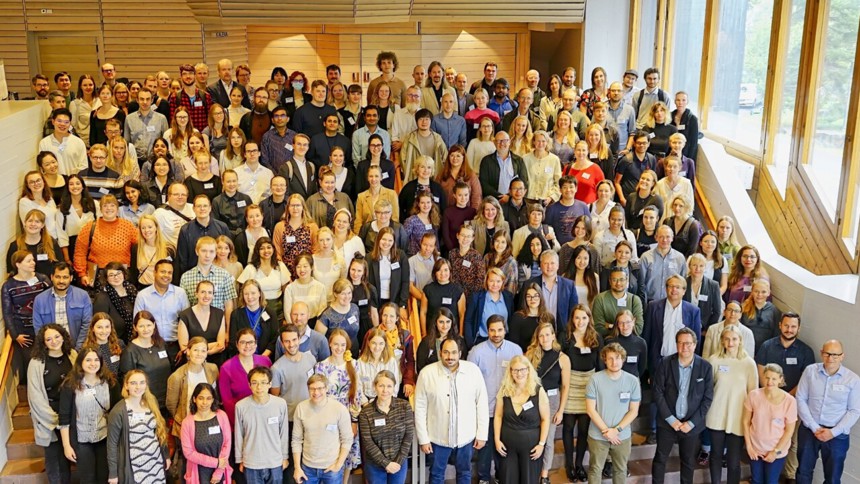 Forging collaborations across the Nordics
Finnish Nordic EMBL partner node, FIMM, hosts the 12th annual Nordic EMBL Partnership meeting in Helsinki between 11-14 September 2023.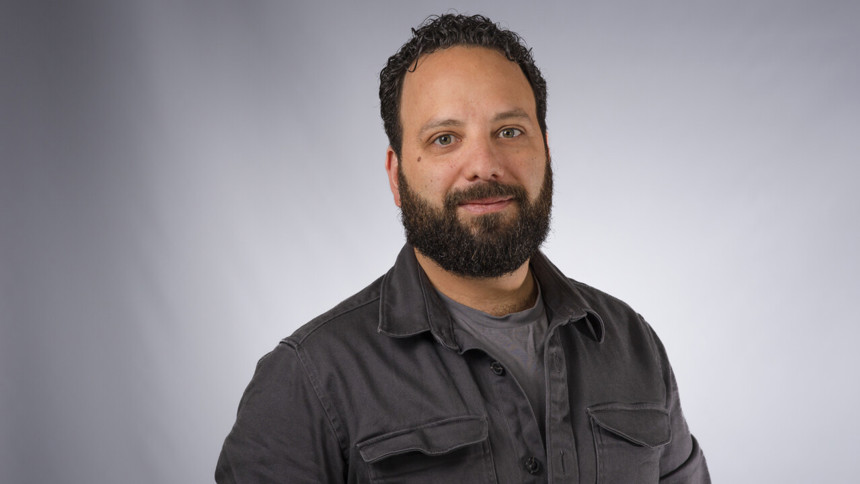 Karim Rafie joins University of Groningen as new group leader
Karim Rafie, from the lab of Lars-Anders Carlson, is about to start his independent research group as assistant professor at the University of Groningen in the Netherlands to study how viruses alter mitochondrial function in the cell for the benefit of their own replication.
"Umeå is one of the best places to do science" , says Karim.
Read the full article with him here.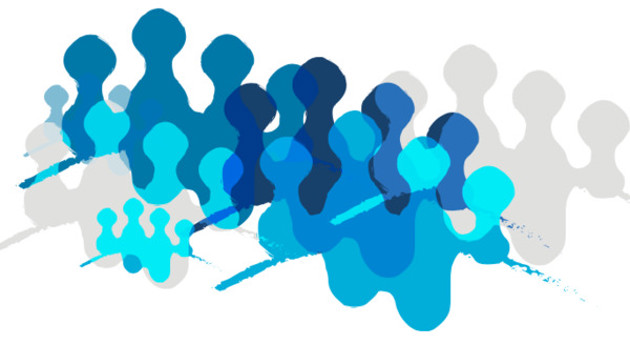 MIMS is the Swedish node of the Nordic EMBL Partnership for Molecular

Medicine
Nordic EMBL Partnership, a major strategic player in Europe's molecular understanding of disease mechanisms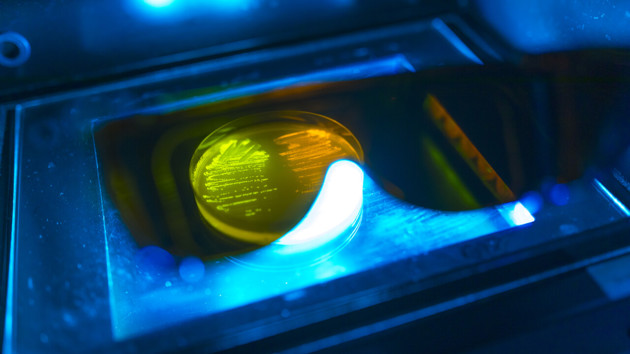 MIMS Annual Report

2021-2022
The MIMS Annual Report for 2021-2022 is now published online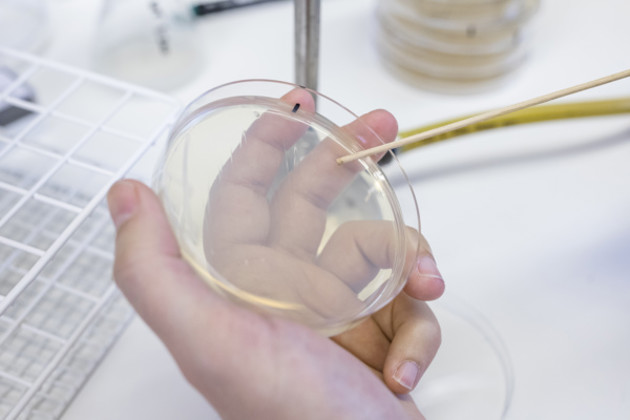 Research

Areas
Discover the different research areas MIMS scientists are engaged with
Nordic EMBL Partnership for Molecular Medicine