Image: Mattias Pettersson
Research
MIMS intends to enhance the dynamics in the field of molecular medicine, partly by leveraging its European network for Swedish research and promoting career opportunities and training of young scientists.
MIMS group leaders are successfully using the available interdisciplinary approaches in studies of virulence mechanisms and host-pathogen interactions of different microorganisms causing infections and diseases. MIMS research ranges from the more classical, Nobel Prize winning microbiology research, done by Emmanuelle Charpentier, towards the latest approaches in infection genomics. MIMS is also building bridges between basic and clinical infection research by offering early-stage clinicians the Clinical Research Fellow Programme. This programme fosters collaborative projects with basic researchers at MIMS and its European network and facilitates access to the research infrastructure of the Nordic EMBL Partnership.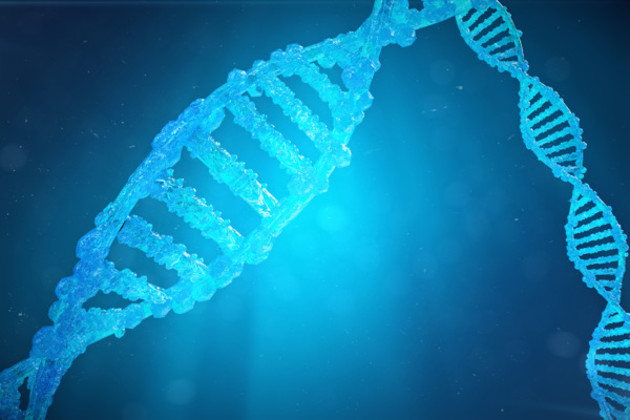 Emmanuelle Charpentier founder of the CRISPR-Cas9 gene editing technology
Emmanuelle Charpentier Nobel prize laureate in Chemistry, and the founder of the CRISPR-Cas9 gene editing technology explains how she got the idea and why she went to Umeå University and MIMS in Sweden. Produced by Dramasvecia for Knut and Alice Wallenberg Foundation.
Top picture: (from left to right) Maria Ivanova, PhD student in the Bushell lab, MIMS Group Leader Ellen Bushell and Sophia Hernandez, PhD student in the Bushell lab.
Nordic EMBL Partnership for Molecular Medicine