A wide range of research takes place at Umeå University within such areas as: humanities, medicine, natural sciences, technology, social sciences, and several interdisciplinary areas. You can find research projects by subject or use the search function to find more specific projects.
Research projects by faculty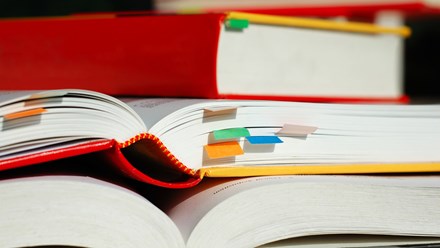 Sápmi, Meänmaa and Migrant Cartographies
The project examines Sámi and Tornedalian literature from the vantage point of place-making.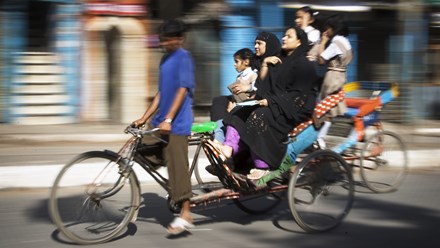 Resilience and mental health for youth in India
Mental illness is contributed to by adversity. Yet psycho-social assets in young people can be strengthened.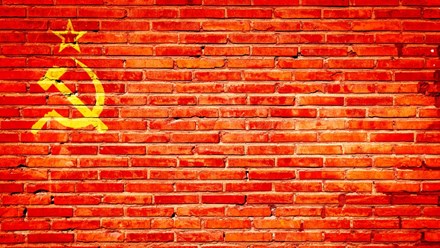 Economic Intelligence during the Cold War
This project explores secret Business-State cooperation in Sweden after 1943, and the East Economic Bureau.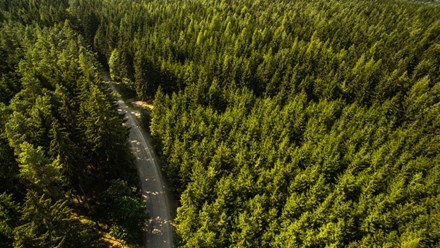 Tree growth under changing climate conditions
The productivity of forests and other ecosystems is linked to environmental conditions.