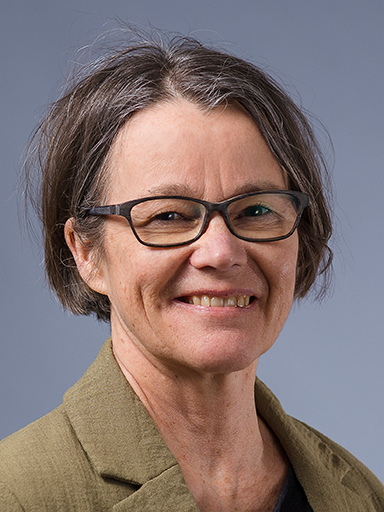 Cecilia Olsson
Associate professor in Food and Nutrition.
Works at
Lärarutbildningshuset, Plan 4, Lärarutbildningshuset
Umeå universitet, 901 87 Umeå
I am an associate professor and have a background as a registered dietician, BSc Nutrition (nutritionist) and one year study in Psychology.
My research area mainly focuses on the social functions of food and eating. I have an interest in studying professional meals from different perspectives. In recent years it has mainly been about the school lunch and currently I am co-supervisor for Linda Berggren in a research project on school meals in collaboration with the Umeå School of Education. During the period of 2015-2017, I developed educational science perspectives in the field of food and nutrition with funds granted by the Umeå School of Education at Umeå University. I am also interested in the function of food and eating in peoples negotiations of social identity and the normative processes involved in peoples food and eating.
I finished my PhD in 2008 in a project where trends in incidence of celiac disease in Swedish children and adolescents were studied in collaboration with the Unit of Epidemiology and Global Health, Department of Public Health and Clinical Medicine, Umeå University. I also carried out a qualitative study aimed to explore how adolescents with celiac disease experience everyday life with the gluten-free diet.
Currently my teaching consists mainly of supervision and examination of student theses, food sociology and behavior science. Previously, I worked as a dietitian for approximately ten years, mainly within primary care and pediatrics, and as a research assistant within the Västerbotten intervention project.
Research groups
Group member