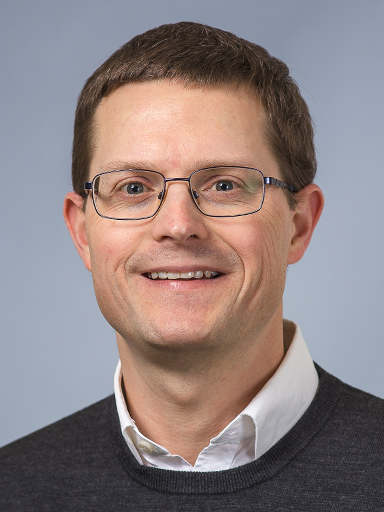 Florian Schmidt
My research concerns the development of optical techniques based on laser spectroscopy and involves applications in combustion and medical diagnostics.
In the Applied Laser Spectroscopy Group we develop optical techniques to conduct research in medical diagnostics (exhaled breath gas analysis) and in combustion and gasification of biomass.
More information about the Applied Laser Spectroscopy Group.
Research projects
1 January 2019 until 31 December 2020
Programme director for Bachelor of Science in Mechanical Engineering.
Teaching the following courses:
Avanced measurements techniques in energy technology, 7.5 hp
Measurement systems and measurement methods, 7.5 hp
Measurement technology - IngOnline (distance course), 7.5 hp
Vibration Analysis, 7.5 hp