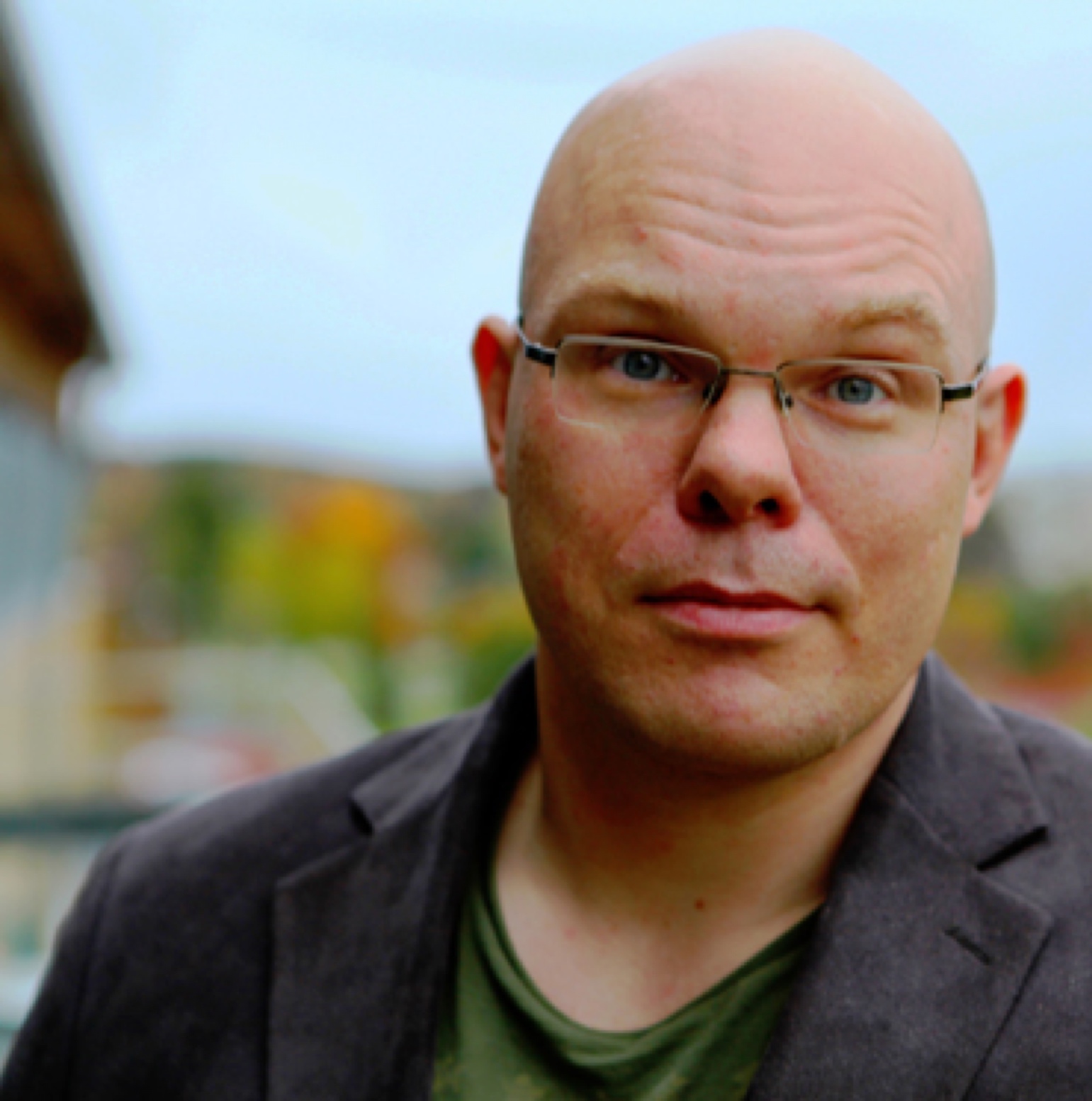 Glenn Sandström
Glenn Sandström is a Docent/Associate Professor researching family dynamics in historical and contemporary perspective.
Contact
Works at
A, Humanisthuset, HF112
Umeå universitet, 901 87 Umeå
Norra Beteendevetarhuset, 4 tr, Umeå universitet
Umeå universitet, 901 87 Umeå
Glenn Sandström is an Associate Professor in historical demography at the Department of Historical, Philosophical and Religious Studies and Centre for Demographic and Aging Research (CEDAR) at Umeå University, Sweden and he is also a Research Affiliate, at the Stockholm University Demography Unit (SUDA), Department of Sociology, Stockholm University.
Sandström research covers a wide range of issues regarding changes in family dynamics and gender relations such as the long-term development of family stability and fertility in Sweden and other European countries from the late nineteenth century up until today.
Currently, Sandström is working on a project focusing on the social changes underlying the increase in divorce in Sweden since the early 20th century up until today. Apart from historical topics Sandström also coordinates the work package Single Living, Co-Residence and Family Complexity among the Elderly of Today and Tomorrow. This research focuses on the living conditions of individuals living alone in contemporary Sweden and is part of the FORTE-program Ageing well - individuals, families and households under changing demographic regimes in Sweden (Forskningsrådet för hälsa, arbetsliv och välfärd, FORTE, DNR: 2016-07115) lead by Professor Gunnar Andersson Stockholm University Demography Unit (SUDA).
Published open access software is found on my GitHub page:
Research projects
1 February 2016 until 31 January 2021