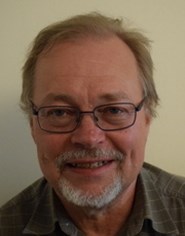 Mikael Sandlund
Shared Decisionmaking (SDM) in the context of psychiatric care and supported housing. I am also involved in projects regarding substance use, from a bio-psycho-social perspective.
Works at
23, 5 tr, Psykiatriska kliniken
Umeå universitet, Psykiatri, 901 85 Umeå
Research groups
Group member
Research projects
1 April 2014 until 31 December 2017
We have developed a web-based training program for Sharde Decisionmaking.