Student Welcome Fair 2020
Are you starting your studies at Umeå University spring term 2020? Find out what the University and Umeå has to offer when you are new in Umeå or perhaps even new to Sweden. Check out our Welcome Fair for students on Wednesday, January 22.
Date: Wednesday 22 January 2020
Time: 10:00–14:30
Place: Universum
What is happening at the fair?
The Umeå Student Union welcomes all new and returning students to a new academic term with a fair filled with interesting associations, clubs and businesses. At around lunchtime, there will be a performance on the upper level of the Universum building.

The Welcome Fair has a long history. During the 1980s, the Umeå Student Union began organising enrolment days when students could come and register in the student union. It was often problematic with long queues and in order to cure the boredom of queue waiting, the union invited some companies and associations that could make standing in the queue a little more fun. The Welcome Fair was born.
Read more about the Welcome Fair on Facebook (in Swedish)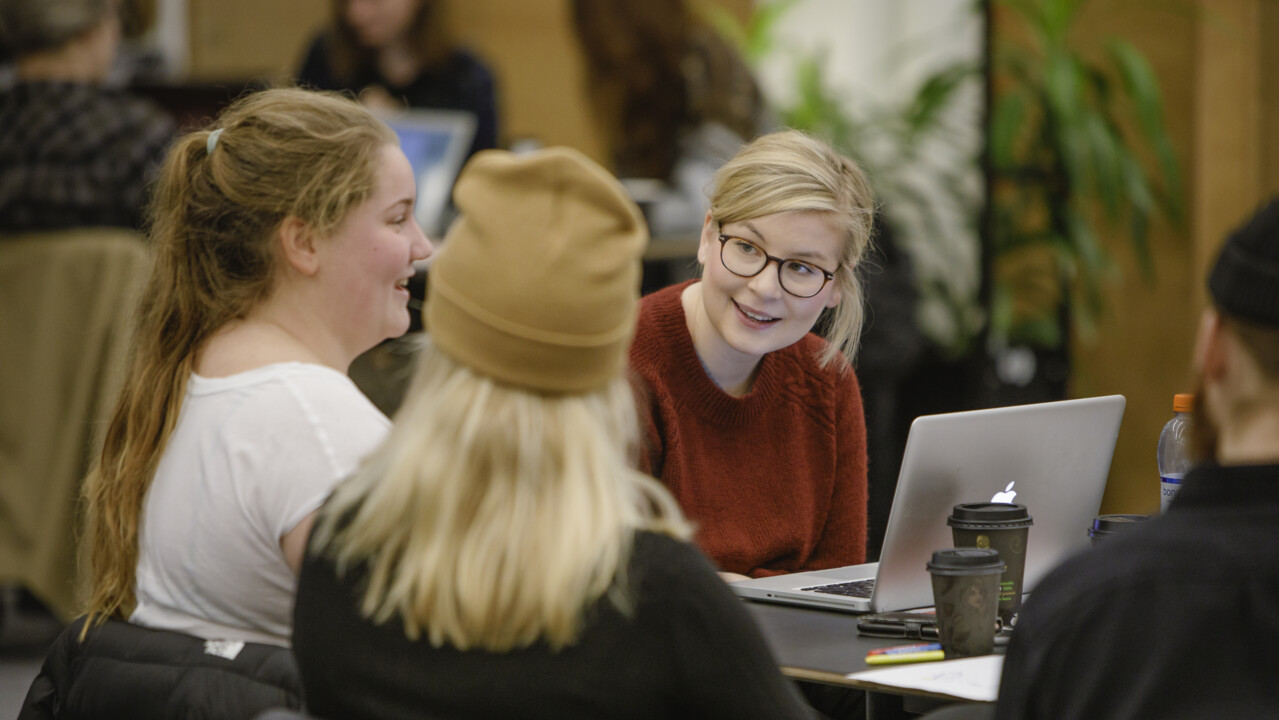 Students in the Humanities Building.
Image
Mattias Pettersson