Programmes
We offer a bachelor´s programme and a master´s programme in Fine Arts.
Our Bachelor's programme in Fine Arts is 180 ECTS (3 years). The language of instruction is Swedish only, which means that skills in Swedish is required in order to be eligible for applying. Find information in Swedish about the current bachelor's programme on the page Kandidatprogrammet i fri konst.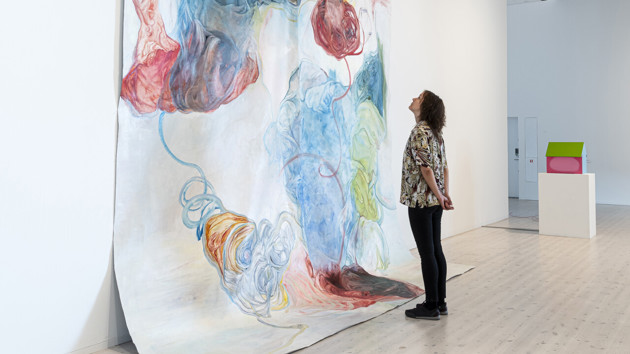 Master's Programme in Fine

Arts
As a student you will gain a good insight and understanding of the role of art in today's society and how it h...
Latest update: 2022-09-09