Education
At Umeå Academy of Fine Arts at Umeå University, we focus on the students' individual needs. Our courses reflect the creative diversity and critical discourse that exists within contemporary art today.
Together with the school's national and international teachers, you as a student get to develop your practical, technical and theoretical skills in the field of contemporary art. At the same time, you get to train your ability to critically examine thoughts and ideas of an artistic nature by discussing and writing about your art and about topics that are interesting to the arts area. We also examine what role art has had historically and has today, from a cultural as well as a social and economic perspective.
Umeå Academy of Fine Arts is located on Umeå Arts Campus. With its proximity to both nature and Umeå's university environment, this provides good conditions for our students in Fine Arts to work with and develop their art in a calm and focused environment.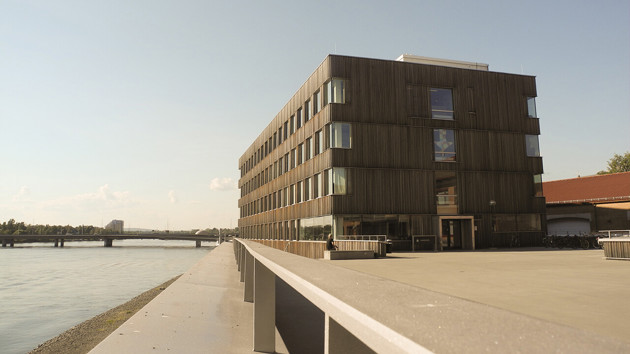 Courses
We offer summer courses in Fine Arts, open for application also for you who do not study within one of our pro...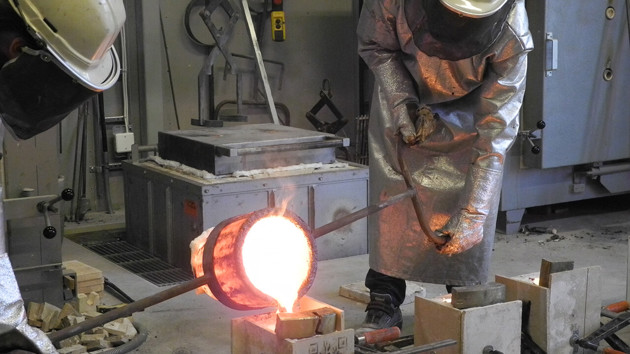 Workshops
The academy has several workshops and well experienced teachers in most techniques. The starting point is each...
Latest update: 2022-09-09