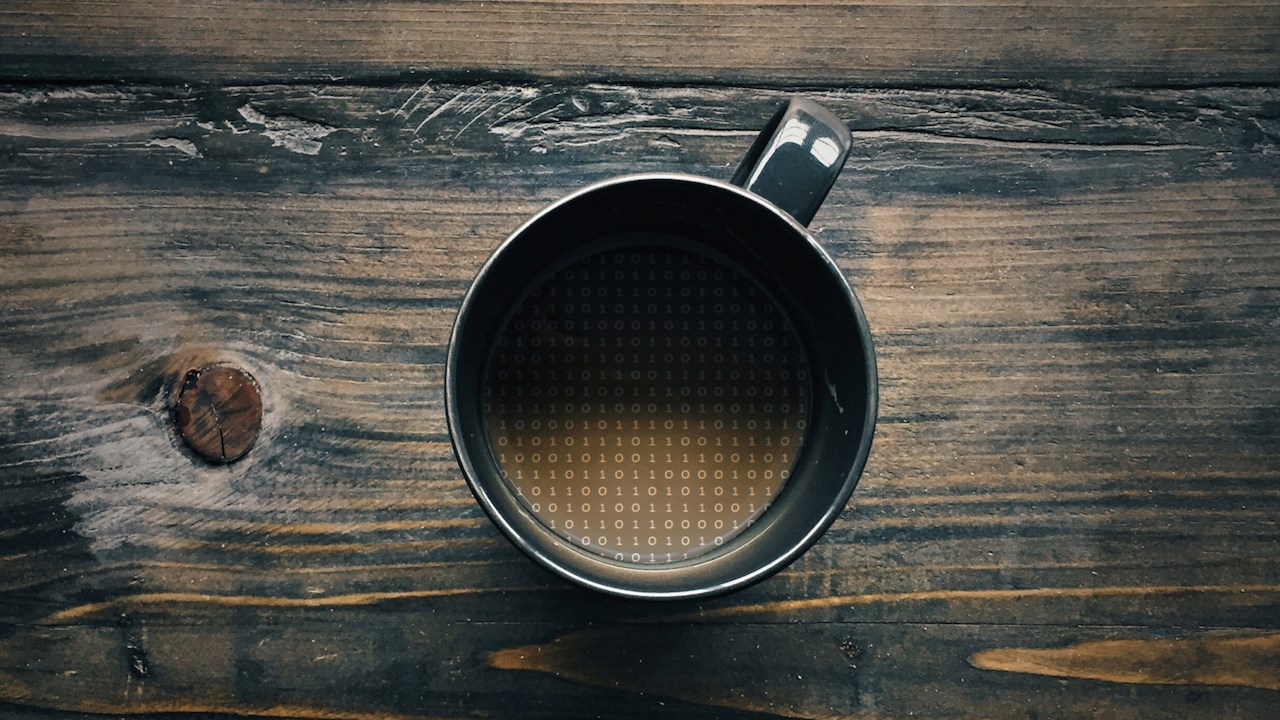 Humlab Tech Breakfast: Bring your own work!
Torsdag 14 november, 2019
kl. 08:00 - 10:00
Note that this session is cancelled!
Bring your own project, ideas and problems to Humlab on campus and work individually or together with other scholars and students also engaged in digital methods and digital research. The simple idea behind Humlab's Tech-breakfast initiative is to create a collaborative space for practical, critical, and theoretical explorations of digital methods and digital technologies. To the breakfasts, every second Thursday between 08.00–10.00, scholars and students are invited to bring their work and get hands-on support from Humlab staff with expertise in digital methods. Do you have a research problem to which a digital approach might be part of the solution? Are you curious to explore what can be done with free and easy-to-use software solutions? Welcome to drop in and join us for breakfast!
Evenemangstyp:
Gruppträff