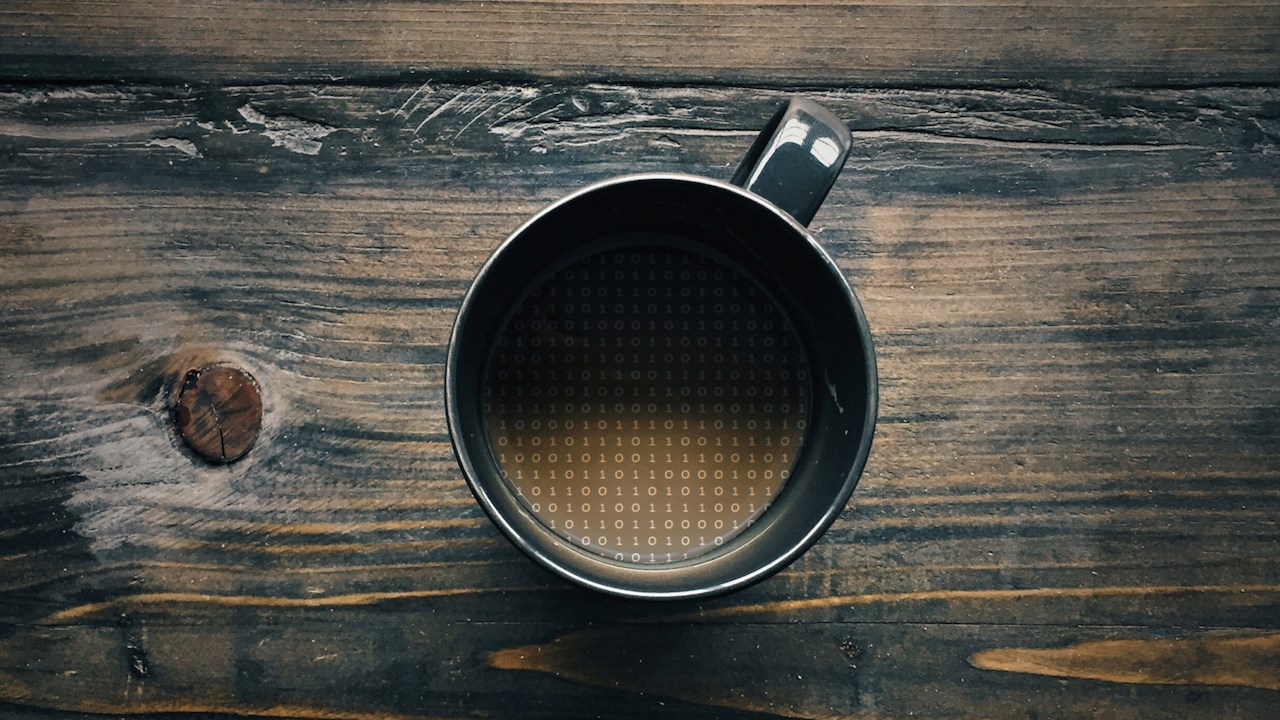 Humlab Tech Breakfast: Critiquing digital humanities
Torsdag 19 september, 2019
kl. 08:00 - 10:00
This Tech Breakfast theme is inspired by a quote by literary scholar Franco Moretti:
"There comes a moment, in digital humanities talks, when someone raises the hand and says: 'Ok. Interesting. But is it really new?' Good question... And let's leave aside the obvious lines of defense, such as 'but the field is still only at its beginning!', or 'and traditional literary criticism, is that always new?' All true, and all irrelevant; because the digital humanities have presented themselves as a radical break with the past, and must therefore produce evidence of such a break. And the evidence, let's be frank, is not strong." (Moretti, "Literature, Measured", 2016: 4–5)
Hence, join us and discuss some key texts that critique digital humanities in its purpose, content and ideology.
Readings
Daniel Allington, Sarah Brouillette, David Golumbia – "Neoliberal Tools (and Archives): A Political History of Digital Humanities" (2016)
Domenico Fiormonte – "Towards a Cultural Critique of Digital Humanities" (2012)
Maurizio Ascari – "The Dangers of Distant Reading: Reassessing Moretti's Approach to Literary Genres" (2014)
The Humlab Tech Breakfast
The simple idea behind Humlab's Tech Breakfast initiative is to create a collaborative space for practical, critical, and theoretical explorations of digital methods and digital technologies. Half of the breakfasts are pre-planned thematically, and half will allow scholars to gain hands-on support from the technical staff at Humlab.
Evenemangstyp:
Gruppträff