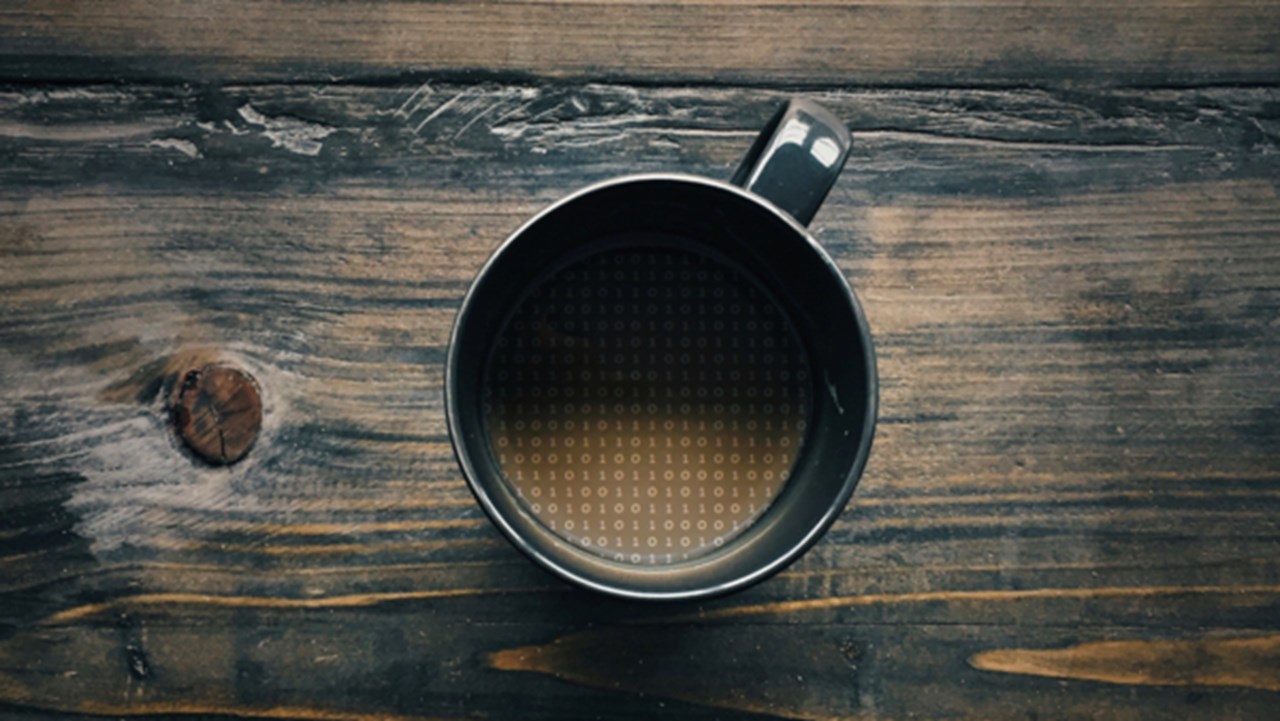 Tech Breakfast: Technography as a research method
Torsdag 8 oktober, 2020
kl. 08:00 - 10:00
Technography is an emerging research approach within the humanities and the social sciences. While ethnology tends to take an interest in people's cultural imaginary worlds, technography focuses more exclusively on the imaginaries that are imbedded in technology. The method, which is used to study such diverse areas as medical care and agriculture, aims to investigate how discourses are built into and attached to technology, and how technology thereby shapes and reproduces social and cultural practices. To this breakfast we discuss a couple of articles that discusses technography as a method, its strengths and weaknesses and to what extent technography could contribute to an increasing understanding of our digital society.
Readings:
Bucher, Taina (2012). Programmed sociality: A software studies perspective on social networking sites (metodkapitlet)
Eriksson, Maria & Johansson, Anna (2017). "Keep smiling". Time, Functionality and Intimacy in Spotify's Featured Playlists, i Cultural Analysis 16.1 (2017): 67-82
Stanfill, Mel (2015) The interface as discourse: The production of norms through web design, i New Media & Society 2015, Vol. 17(7) 1059–1074
Vismann, Cornelia (2013) Cultural Techniques and Sovereignty, i Theory, Culture & Society30(6) 83–93.
ZOOM
If you want to participate through ZOOM, use this ink: https://umu.zoom.us/j/69393778955?pwd=ZU5iSnN1dENKRm80RXl2VDFyTHdtZz09
Evenemangstyp:
Gruppträff