NYHET Borders and bordering affect both the community and the people who live in it. Last Tuesday, Umeå Centre for Gender Studies invited you to discuss migration, EU and bordering through intersectional perspectives together with Professor Nira Yuval-Davis, University of East London. If you missed the seminar, here is what she talked about.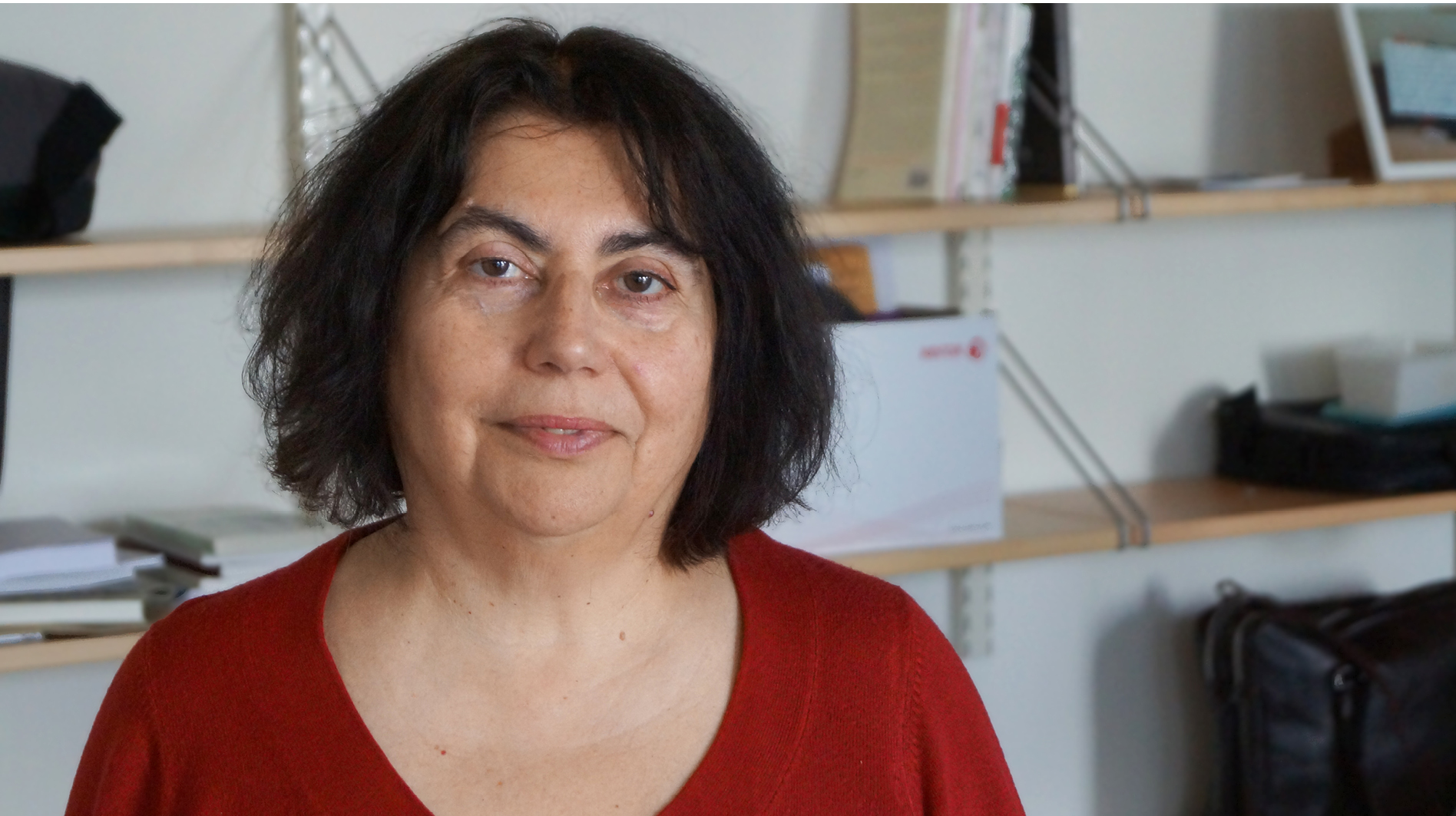 Nira Yuval-Davis, Director of the Research Centre on Migration, Refugees and Belonging at University of East London and visiting professor at Umeå Centre for Gender Studies (UCGS), visits Umeå this week to talk about the EU research program EUborderscapes. Nira has been a visiting professor at UCGS since 2009 and on Tuesday, she has a seminar at the UCGS library about her part in EUborderscapes.
At the seminar, Nira will present the theoretical framework of the project and show the film 'Everyday Borders'. The film is a part of the project, and depicts a shift towards a situation where everyday bordering has become a tool for control of diversity. This undermines the pluralist, multicultural existence in metropolitan cities like London.
– We talk about bordering, not borders, because it is a process, Nira Yuval-Davis explains.
Everyday bordering can be for example landlords, employers and health care workers having to make sure that tenants, employees and patients have valid passports. In a longer perspective this could lead to a divided community, where people are encouraged to monitor each other and report suspicions of illegal border-crossers.
– It also affects the sense of entitlement within a community. You now have to be able to prove that you are entitled to education or health or work, Nira continues.
EUborderscapes started in 2013 and will be finished in 2016. Nira is leading the local team in London as well as an international team with participants from nine different institutions. These teams are focused on one of the work packages within the project – everyday bordering from an intersectional analytical point of view. Apart from looking at everyday bordering in metropolitan cities like London, Moscow and Barcelona, Nira's work also focuses on different types of borders (e.g. within and around the EU) and the situation for the Roma people in different countries. The results of the project will be presented in November at a conference in London.
As a part of the research project a 50 minute documentary has been made. In the film we get to meet some of the people that has been interviewed within the study
Everyday Borders from CMRB on Vimeo.
For more information about the researchproject Borderscapes, please visit:
EUborderscapes.eu
 
Redaktör: Johanna Nordström