UCGS Higher seminar autumn 2015
NYHET September has finally arrived. At Umeå Center for Gender Studies that means new students, new courses starting, and, as always, time to listen to a lot of interesting gender researchers presenting their work at our higher seminar.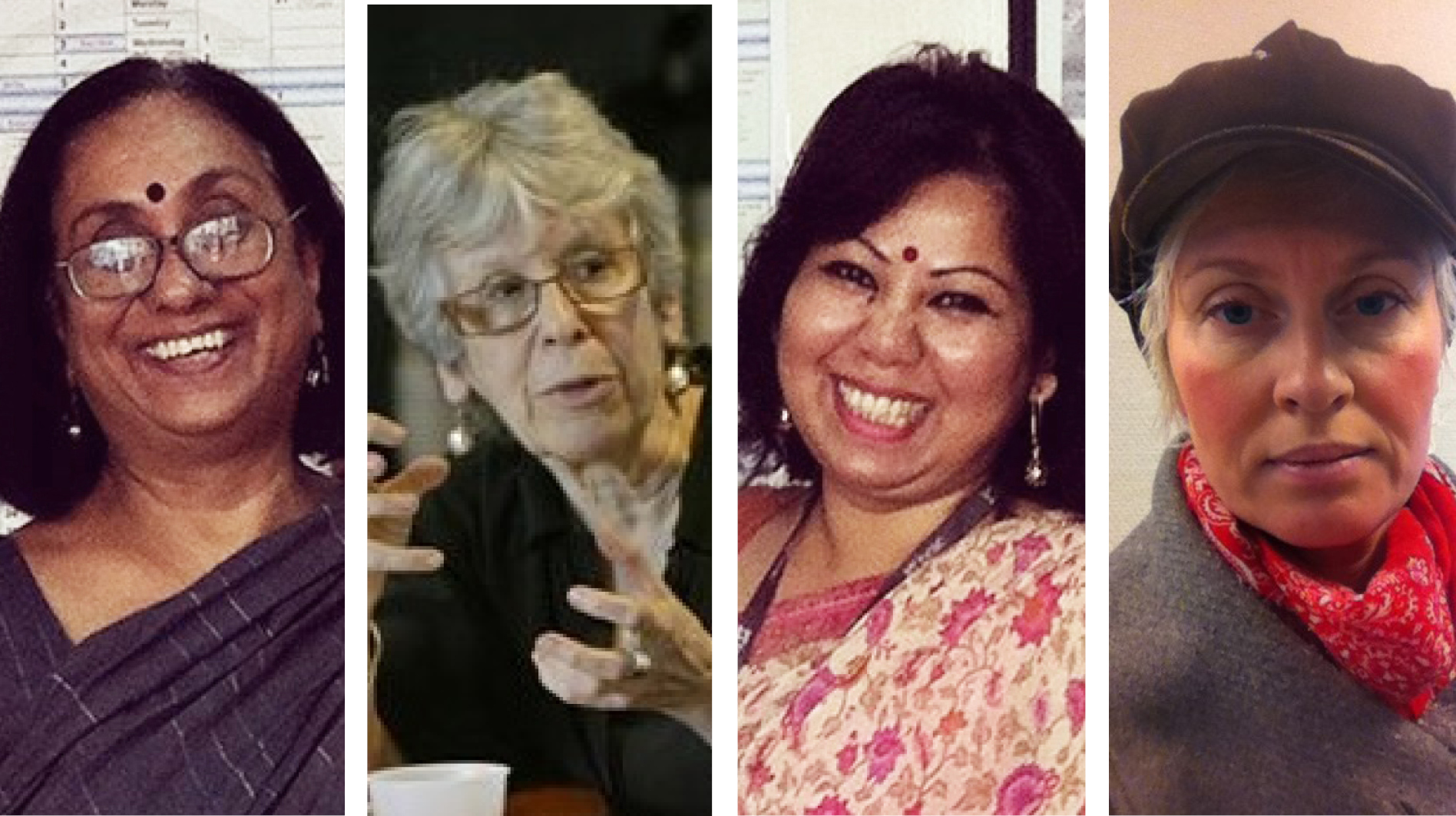 The first one to present is UCGS guest, Firdous Azim, Professor in English from BRAC University, Bangladesh. She will speak about Women´s movement in Bangladesh.  She has published widely both in the field of post-colonialism and literature, as well as on feminist issues and look forward to her visit.
In middle of September Joan Scott travels to Sweden for a tour, visiting several universities, and Umeå was lucky to get the opportunity to be a part of this tour. The 17th she will speak at an open lecture in the social science building (lecture hall D) on the theme Secularism and gender equality. If that wasn't enough, you can also hear her reflect on her intellectual development after Gender and the Politics of History the day after under the title Flyers to the unknown.
In October it's time for UCGS next guest from Bangladesh. This time it is Dr Shuchi Karim who come and visit us, her research is in the field of gender, sexuality, development studies, education, and disability issues. She will give a lecture with the title Living Sexualities: Negotiating Heteronormativity in Middle Class Bangladesh.
Maria Jönsson, will present her research at the final seminar. She is a literature researcher from Umeå University and has written a book about the famous author Kerstin Thorwall, called Behovet av närhet blir med åren betydligt viktigare än nödvändigheten att bevara sin värdighet.
For a schedule, please visit
Redaktör: Emma Skog