Centre for Principal Development
The Centre for Principal Development was established in 1993 and is an independent unit within the Department of Political Science. We have long experience and extensive knowledge of educational leadership practice and research.
Since the start we have educated school leaders, politicians, middle managers within the police force, and have had recurring seminars and conferences focusing school leadership. The Centre for Principal Development at Umeå University is one of six universities that offers the National School Leadership Training Programme. We are responsible for the programme in the most northern part of Sweden as well as in the very south part.
Within the programme we educate heads and deputy heads of schools and preschools. An advisory board, consisting of representatives from the Centre and various municipalities and independent schools, convenes regularly to discuss the program's content.
Head
Deputy Head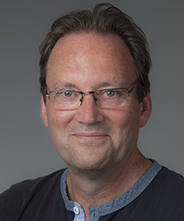 Ulf Leo
Senior lecturer (associate professor)
Katarina Norberg
Senior lecturer (associate professor)
Administration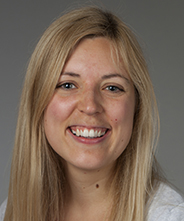 Linn Antonsson
Administrator, education, administrator
Ewa Morén
Administrator, finance, administrator