Are you interested in creating new legal knowledge? Our doctoral studies might then be of interest. The research conducted at Department of Law is primarily divided into seven major areas or research themes, but a lot of research is also conducted outside these themes.
Research
A large portion of the research is organized in research themes, covering both projects and research groups.
Research groups
There are presently seven research themes at the department.
Publications
Find our recent publications.
If you have any questions regarding doctoral studies, please contact Johan Lindholm, Head of Doctoral Studies at Department of Law
Doctoral studies at Umeå University
If you are interested in doctoral studies at Department of Law, please read more about doctoral studies at Umeå University.
Open positions
Umeå University welcomes applicants from diverse backgrounds and academic disciplines
Doctoral studies
Are you interested in the contributing to the discovery of new knowledge? Read more about doctoral studies.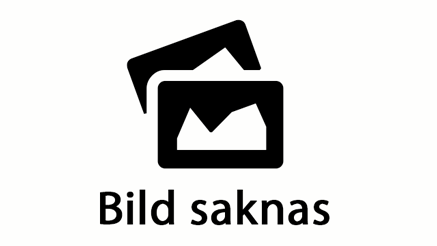 Guidelines for research plan
The person applying to the doctoral programme in law shall submit a research plan for their project.