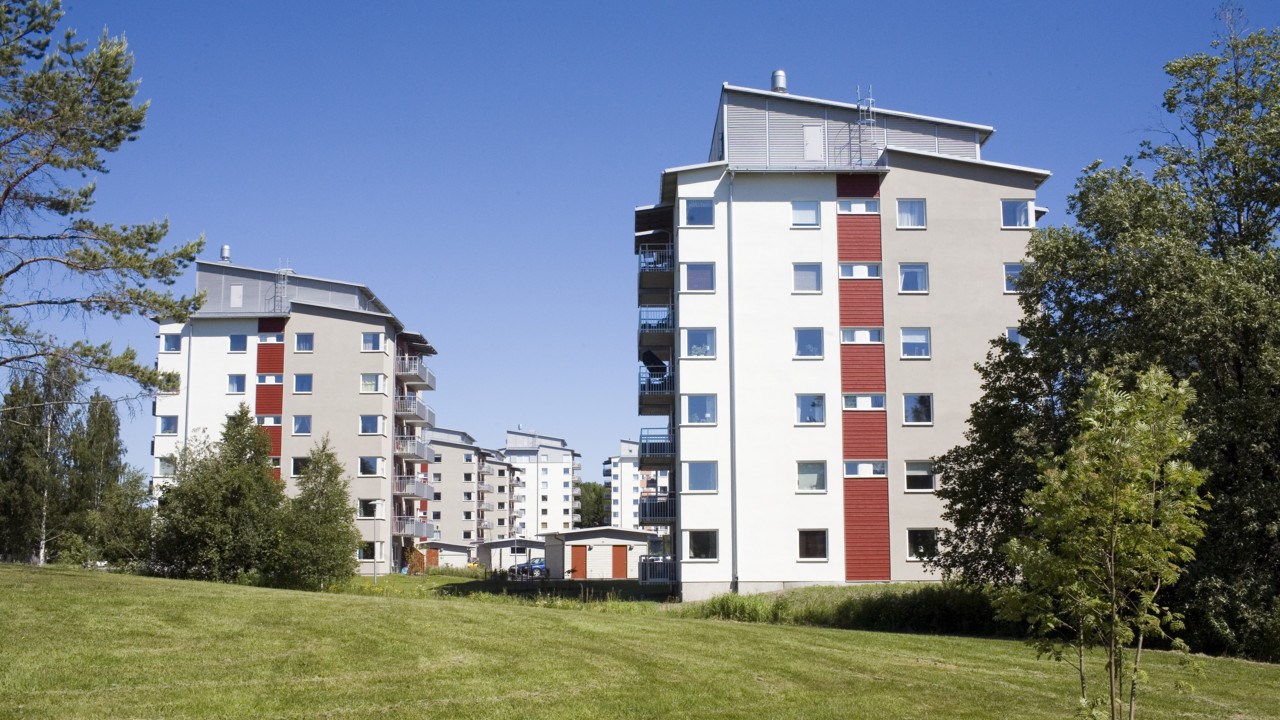 Student housing
Housing for exchange students and tuition fee-paying students from outside the EU/EEA
The International Housing Office (IHO) offers student housing to exchange students and full-degree students that are citizens of countries outside the European Union (EU), European Economic Area (EEA) or Switzerland.
Exchange students should:
Be registered as a student at a university that has a student exchange agreement with Umeå University.
Have been nominated for the exchange by your home university.*
* Should there be a large number of applicants, students registered for at least 15 ECTS per term are prioritized.
Tuition fee-paying students are those:
That have paid tuition fees to study at Umeå University.
Are citizens of countries outside the EU/EEA and Switzerland.
Private and public housing
Private and public accommodation in Umeå - finding a place to live on your own
All international students (other than above) that are citizens of the EU/EEA/Switzerland and are studying a full-degree programme, distance education, or individual single-subject courses, have the responsibility of finding accommodation on their own.
Faculty and staff, including doctoral candidates and postdocs are also expected to secure housing in Umeå via the private sector.
Exchange students and degree students outside the EU/EEA can freely choose to find their own place to live, if desired.

Private and Public Housing
"You will spend one of the best years of your life!"