Humlab is a unit and a research infrastructure at the Faculty of Arts. Our mission is to initiate, inspire and develop the interaction between traditional humanities, culture and information technology in research, postgraduate education and teaching.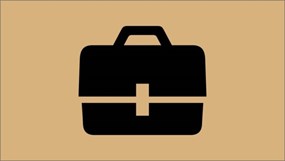 Research
Humlab provides an environment for research issues in relation to ICT and life in the digital age.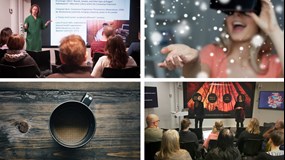 Program activities
Humlab Talks, Humlab SHARE and Humlab TechBreakfast.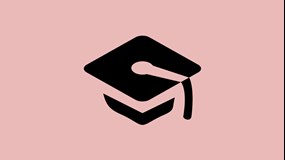 Education
Involving digital elements in teaching.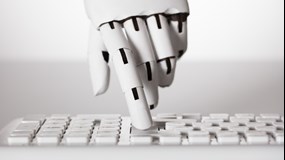 About Humlab
A cross-disciplinary environment where the meeting across disciplinary boundaries is central.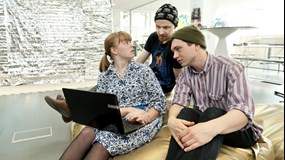 Use resources in Humlab
Humlab has resources for both students and employees.
Book Humlab
We offer a flexible environment for teaching and meetings.