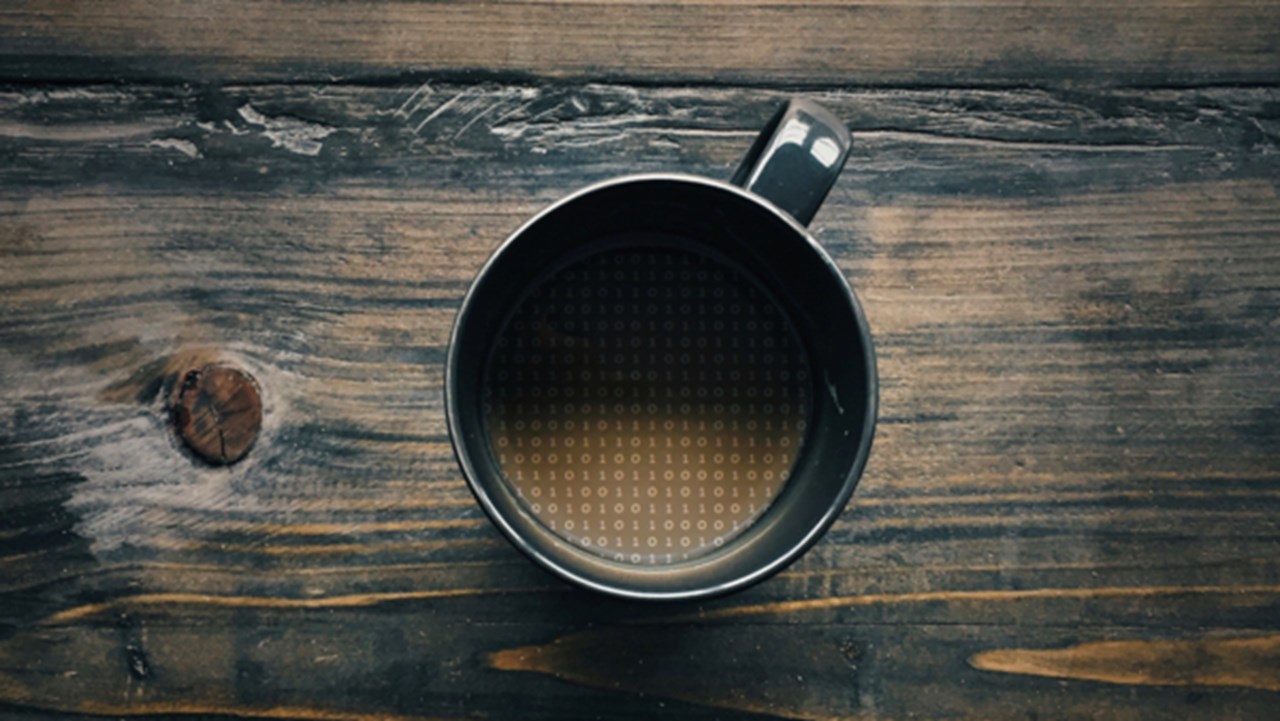 Tech Breakfast: User agreements, legal gray zones, and risk-taking in digital research
Torsdag 22 oktober, 2020
kl. 08:00 - 10:00
Introduction by Dr Maria Eriksson, researcher and co-author of "The Spotify Teardown. Inside the Black Box of Streaming Music" (2019)
Digital research is often premised on the ability to register user accounts on digital platforms and services – accounts that give researchers important opportunities to gather new empirical data. Currently, however, the registration of user accounts rarely occurs without also signing off on user agreements – those endlessly long documents that very few people actually read and are usually dealt with by quickly clicking 'I accept.'
In such agreements, platforms often grant themselves extensive rights to monitor, collect, and sell user data, while at the same time strictly regulating users ability to study what happens on the platform. For example, user agreements frequently forbid the scraping of data – a method that is often used by researchers and journalists. Likewise, it is common for user agreements to forbid their users from copying, archiving, and making public any information that exists on the platform, whether in the form of images, texts, video or sound.
If such rules would be followed to the point, they would have wide ranging implications for journalism and academic research; two disciplines that are fundamentally premised on the ability to archive and publicly share information. At the moment, however, user agreements very much exist a legal and research-ethical grey zone. While user agreements can be found virtually everywhere on the web and few researchers can claim to be unaware of their existence, they constitute somewhat of a scholarly elephant in the room and are rarely discussed – despite the fact that many researchers continuously violate them.
At this Tech Breakfast we bring the elephant out into the open. What juridical status does user agreements have and how should digital researchers approach these ubiquitous documents? Can violations of user agreements be considered a legal offence and what consequences would this have for the possibility of conducting research online? To which extent should the violation of user agreements be considered a research ethical problem and what risks do researchers who break them need to consider?
At the heart of the issue of user agreements lies the question of how the public and scientific interest in gaining insights about activities taking place on platforms should be balanced against the right for tech companies to protect their corporate interests, as well as the question of where boundaries for the freedom of academic research should be drawn in the online domain.
ZOOM
If you want to participate through ZOOM, use this ink:
https://umu.zoom.us/j/69393778955?pwd=ZU5iSnN1dENKRm80RXl2VDFyTHdtZz09
Evenemangstyp:
Gruppträff