Danielson/Backman Laboratory
Research group Lab of Professor Patrik Danielson and Associate Professor Ludvig Backman and co-workers.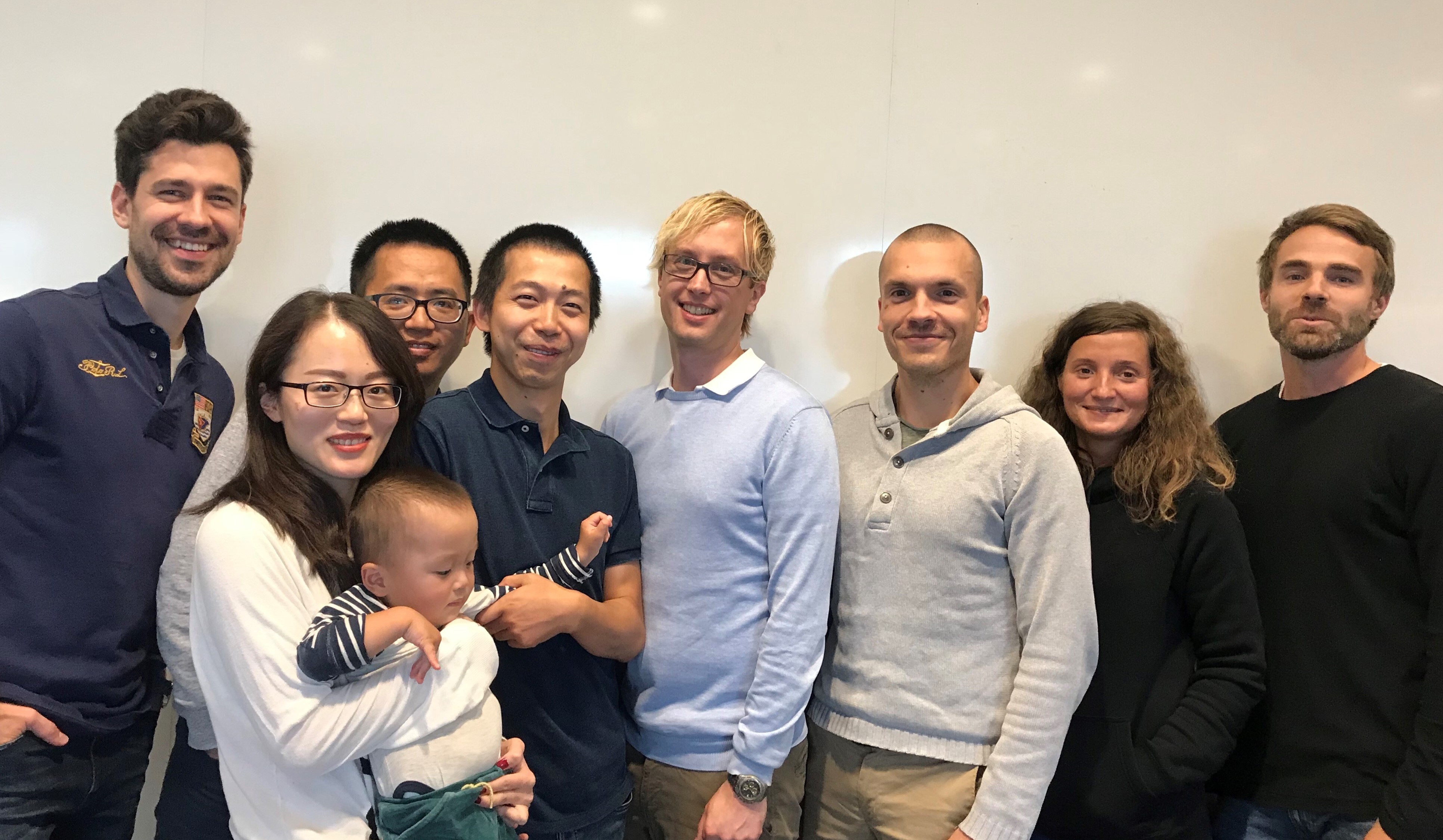 Current and former members of the Danielson/Backman Lab. From left: Roine El-Habta, Wei Zhang, Xin Zhou, Jialin Chen, Patrik Danielson, Juha Prittinen, Marta Sloniecka, and Ludvig Backman.
Photo
Privat
Principal Investigators and Research Projects
Patrik Danielson, MD, PhD, Professor (PI)

Studies on scar-formation in the cornea
Prof. Patrik Danielson.
Photo
Johan Gunséus. All Rights Reserved.
Patrik Danielson is Professor of Anatomy at Umeå University and Senior Consultant (Attending) Ophthalmologist at the University Hopsital of Umeå.
>> More about Patrik Danielson
Research Project:
Mechanisms of scar-formation and degeneration in collagen-rich tissues
Ludvig Backman, BSc (PT), MSc, PhD, Associate Professor (PI)

Studies on regeneration of muskulotendinous tissue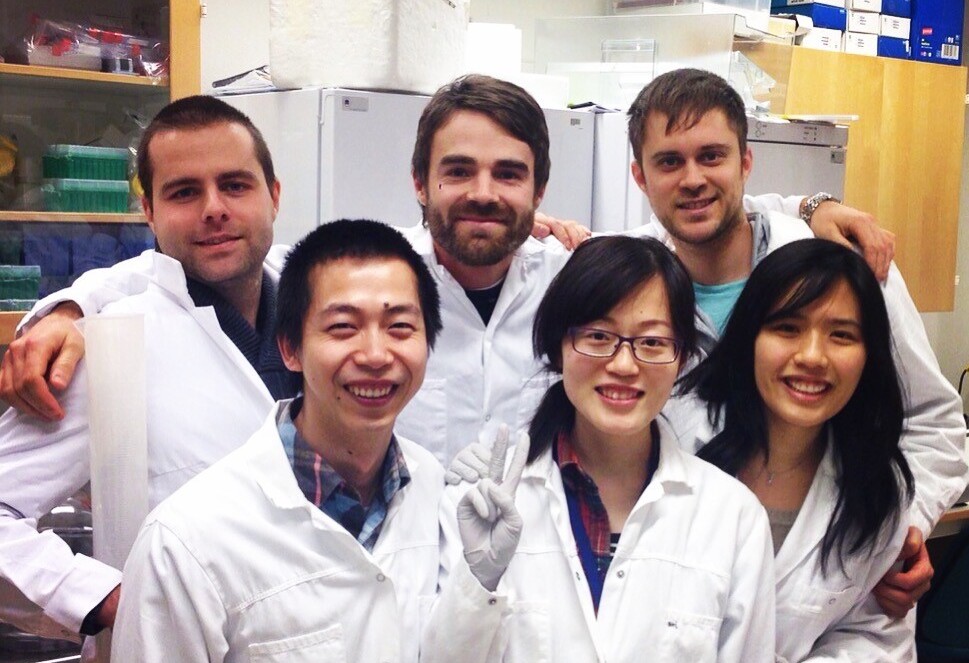 Assoc. Prof. Ludvig Backman and co-workers in the lab.
Photo
Privat
Ludvig Backman is Associate Professor of Physical Therapy and Functional Anatomy.
Research Project:
Mechanism for regeneration of muskulotendinous tissue
Head of Research Group
Overview