Norrland Observatory for Equity in Health and Health Care
NOEHHC is formed by a multidisciplinary group of researchers based at the Department of Epidemiology and Global Health, Umeå university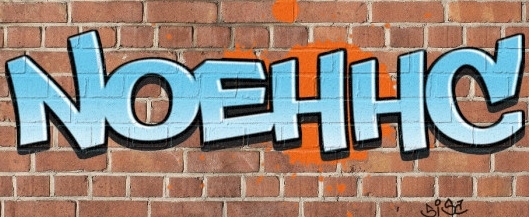 NOEHHC´s aims
to monitor socioeconomic inequalities in health and health care in the Northern region of Sweden (Norrland)
to conduct pertinent research on different aspects of socioeconomic inequalities in health and health care
to provide relevant information regarding those inequalities to policy-makers in the region
Latest news
[December 2018]
New issue of the Social Medicine journal Vol 12, No 1 (2019): special series on Violence in Latin America
[September 2018]
Debattartikeln av NOEHHC om det ökande inkomstgapet i VK här! (In Swedish)
[September 2018]
Nytt nummer Socialmedicinsk tidskrift Vol 95, Nr 4 (2018): Forskning och teori: Ett blandnummer Innehållsförteckning (In Swedish)
Upcoming events
Save the date:
DevRes 2020 on August 24-26 2020 at Umeå University in Umeå, Sweden!
The theme for this years conference is Advancing Sustainable Transformation.
Our recent publications
Jonsson F, Goicolea I, San Sebastian M. Rural-urban differences in health among youth in northern Sweden: an outcome-wide epidemiological approach. Int J Circumpolar Health. 2019 Dec;78(1):1640015. doi: 10.1080/22423982.2019.1640015
San Sebastián M, Mosquera PA, Gustafsson PE. Do cardiovascular disease prevention programs in northern Sweden impact on population health? An interrupted time series analysis. BMC Public Health. 2019 Feb 15;19(1):202. doi: 10.1186/s12889-019-6514-x.
Szilcz M, Mosquera PA, San Sebastián M, Gustafsson PE. Income inequalities in leisure time physical inactivity in northern Sweden: A decomposition analysis.Scand J Public Health. 2019 Jan 11:1403494818812647. doi: 10.1177/1403494818812647.
Hultstrand Ahlin C, Carson D, Goicolea I. "There is no reward penny for going out and picking up youths": issues in the design of accessible youth healthcare services in rural northern Sweden. BMC Res Notes. 2019 Feb 4;12(1):74. doi: 10.1186/s13104-019-4108-4.
See all our publications here