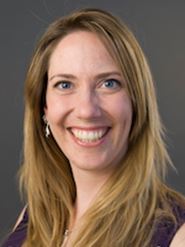 Anngelica Kristoferqvist
My background is within Psychology, Cognitive and Computer Science. I started working 2002 as an assistant. Nowadays I work at Arcum for Arctic research.
Contact
Works at
I work at Arcum, in the center of Arctic research at Umeå University, and in various ways I aim to makes it possible for researchers to meet each other and other actors in Arctic research, both nationally and internationally.
Several conferences and seminars are my duties to arrange or assist with, for example the Polar Forum, the Barents Council and Umeå Arctic Seminars, which occurs about once a month.
I update our website and our social media and work with interviews, send lists and newsletters for people interested and our affiliated. I work with the call for proposals, registration and follow-up of Arcum's strategic funds which occurs twice a year. I also handle certain administration duties, such as diary and archives, documentation for financial administration and purchases.